630-462-9500
After Hour New Client Telephone Number 630-690-6077
1776 S. Naperville Road, Building B, Suite 202
,


Wheaton, IL 60189
Every year, thousands of Americans choose to file for divorce. In many cases, the couples elect to separate amicably, and they may believe that their divorce will be a seamless transition into independent life. Some people are so confident in the mutual nature of the separation that they elect to represent themselves throughout the divorce process. This process is known as pro se divorce litigation.
People may decide to navigate the divorce process without the guidance of a legal professional for a number of different reasons. The couple may believe they can separate peacefully, there may be no children or substantial assets involved, or a person may not believe they can afford an attorney. Regardless of the rationale behind the decision to pursue pro se divorce litigation, the consequences of self-representation can be crippling to your future. If you are seeking a divorce, your best option is to speak with a qualified attorney as soon as possible.
The Benefits of a Legal Professional
Although many couples believe that they can complete their divorce in a peaceful and mutually beneficial manner, in all reality, almost every single divorce process comes with unforeseen complications and obstacles. Listed below are just a few of the reasons why hiring a divorce attorney can save you from difficulties down the road:
Risking Financial Security: A quality divorce attorney can help you fully understand the financial nuances of the divorce process. Separating from your spouse drastically changes the structure of your finances. Changes to your credit, taxes, and retirement plan should all be discussed, understood, and handled with professional care. By representing yourself through the divorce process, you are also risking manipulation from your former spouse and their legal team. Even the most amicable of separations can become contentious when finances are involved.
Potential Loss of Child Custody: Thousands of parents lose custody privileges of their children during the divorce process. By working with an experienced divorce lawyer, you are putting the care of your children into professional hands. An attorney can assist you in presenting a compelling case for why you deserve sole or joint custody of your children. From attendance of extracurricular activities to optimal living spaces, many custody battles are won or lost on the investigative power of attorneys. Do not risk your relationship with your children by attempting to resolve these legal issues on your own.
Costing You Time: Self-representation can lead to a drawn out and error-filled divorce process. Pro se divorce litigants often make mistakes that cost all parties time and money. The most common pro se litigation errors include failure to properly serve a respondent and failure to prepare a decree for the judge to sign. These simple mistakes are nuanced aspects of the divorce process that most divorce attorneys process on a daily basis. The vast majority of separating spouses want their divorce to be as smooth and quick as possible, and hiring a competent attorney can expedite the divorce process significantly.
Contact a Wheaton Family Law Attorney
At The Stogsdill Law Firm, P.C., our team of legal professionals fully understand just how emotionally challenging the divorce process can be. Coping with the emotions of a divorce while simultaneously representing yourself can be a near impossibility. Fortunately, our team is prepared to aggressively fight to ensure you have a vibrant and secure future. To schedule a consultation with a knowledgeable DuPage County divorce lawyer, call us today at 630-462-9500.
Sources:
https://www.liveabout.com/pro-se-divorce-litigation-obtaining-a-divorce-without-an-attorney-1103361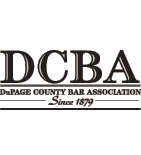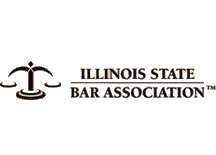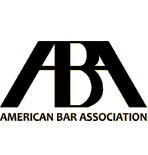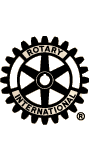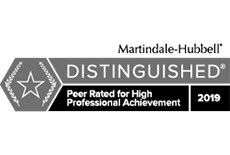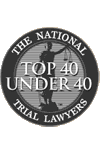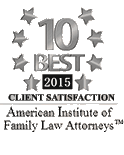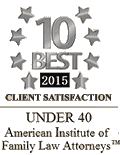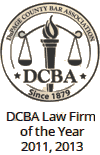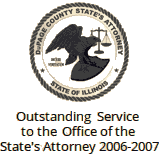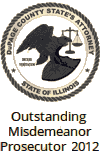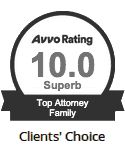 Contact Us To Schedule A Consultation With An Attorney At Our Firm
Call 630-462-9500 or provide your contact information below and we will get in touch with you:
NOTE: Fields with a
*
indicate a required field.