630-462-9500
After Hour New Client Telephone Number 630-690-6077
1776 S. Naperville Road, Building B, Suite 202
,


Wheaton, IL 60189
Why Hire an Attorney for Mediation?
Though couples do not need an attorney for mediation, many divorcees do choose to secure legal representation through the process. Why might you need one, and what benefits can they offer in your case? The following information explains, and provides you with some key details on how to select the right lawyer for your Illinois divorce mediation.
The Role of an Attorney in Mediation
Unlike litigated divorces, where parties are pitted against one another on opposing sides, those that employ mediation are encouraged to work through their problems using negotiation tactics and compromise. As such, the role of an attorney in mediation is quite different from the more "traditional" role they play during the litigated divorce. Further, the extent of an attorney's involvement during mediation is largely determined by the hiring party.
Some choose only to use an attorney before mediation. In this situation, the lawyer would explain the mediation process to the client. Typically, the attorney will also screen to client to ensure that mediation is a viable option for their situation. The lawyer may also review a list of available mediators to ensure the client finds one that is suitable for their particular case.
If one chooses to retain their attorney during the mediation process itself, they typically do so to ensure they fully understand the implications of the choices they make during mediation. In some cases, the attorney may be present at the negotiations. In others, the client may meet with the attorney between sessions to discuss the direction of the case. The attorney may also help the client handle any legal paperwork, filings, or requests for information.
If Mediation Efforts Fail
Couples who choose mediation for their divorce typically want to resolve matters amicably. Unfortunately, this is not always possible. In such situations, the mediation would remain confidential and the case may then go to litigation. An attorney is the most effective way to handle this complex process. Divorcing parties that retained a lawyer during the mediation process can continue using the same representation during the litigation.
Contact Our Experienced DuPage County Divorce Lawyers
Whether you need assistance with mediation or need aggressive representation during a litigated divorce, The Stogsdill Law Firm, P.C. is the name to remember. Backed by more than 210 years of combined experience, our DuPage County divorce lawyers will guide you through the divorce process and ensure your rights are protected, every step of the way. Call us at 630-462-9500 today.
Source:
http://www.americanbar.org/content/dam/aba/migrated/2011_build/dispute_resolution/role_of_attorney_in_mediation_process.authcheckdam.pdf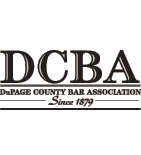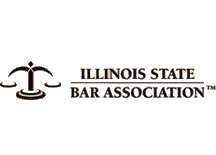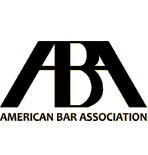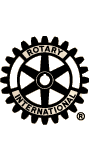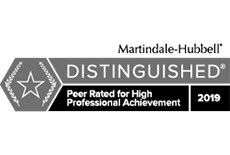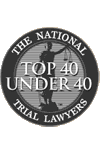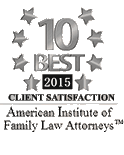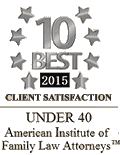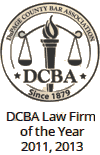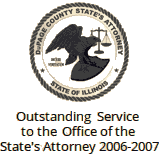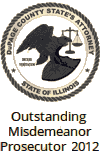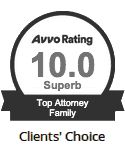 Contact Us To Schedule A Consultation With An Attorney At Our Firm
Call 630-462-9500 or provide your contact information below and we will get in touch with you:
NOTE: Fields with a
*
indicate a required field.