630-462-9500
After Hour New Client Telephone Number 630-690-6077
1776 S. Naperville Road, Building B, Suite 202
,


Wheaton, IL 60189
Those who are looking to adopt a child may give an orphan the opportunity to have a future family and home, and this can be very beneficial for everyone involved. There are children all over the world who need homes, and international adoption allows parents to provide these children with the family life they need. However, the adoption process can be lengthy and difficult, and if you are considering adopting a child from another country, the legal steps to follow can be even more complicated and stressful. In recent years, countries like Ethiopia, South Korea, Romania, Guatemala, China, Kazakhstan, and Russia have all reduced the number of international adoptions allowed. In fact, between 2005 and 2015, international adoptions dropped by 72 percent, decreasing from 46,000 to 12,000, with only 5,500 children being adopted by U.S. parents.
Claims Regarding the Safety of Children
When reducing the number of international adoptions, some countries have stated that these decisions were made to ensure the safety of adoptive children. When banning or curtailing international adoptions to the U.S., Russia and Ethiopia both cited cases of negligence from American parents which resulted in a child's death. However, research has shown that in the past two decades, only 19 children who were adopted from Russia by U.S. parents died because of abuse or neglect, out of a total of 60,000 adoptive children. This statistic has led some to believe that these bans are not motivated by a desire for child safety, but are in fact related to international politics.
Politics and International Adoption
International relations heavily impact whether or not a country will allow its children to be adopted by parents from another country. For example, Russia stopped adoptions to the United States two weeks after the U.S passed the Magnitsky Act in 2012. This law imposed sanctions on some Russian officials who had been accused of corruption, and the adoption ban was apparently implemented in response. This is far from the only instance of adoption bans being motivated by politics; South Korea temporarily banned international adoptions after a bad year at the 1988 Olympics, and it was believed that they no longer wanted to "export their greatest commodity."
Contact a DuPage County Adoption Lawyer
Unfortunately, decisions made at the governmental level can affect parents' ability to provide a loving home for a child in need. While the international adoption process can be complex, it can also be incredibly rewarding for parents and children. If you are looking to expand your family through adoption, you should work with an experienced attorney who can help you meet your legal requirements and overcome any legal issues that may arise. Contact our experienced Wheaton family law attorneys to learn how we can guide you through the process. Call us today at 630-462-9500 to set up your initial consultation.
Sources:
https://www.fatherly.com/love-money/international-adoptions-have-dropped-72-percent-since-2005-heres-why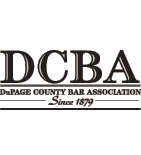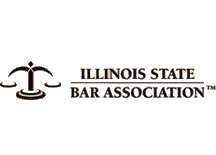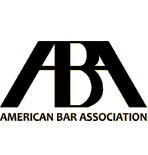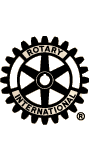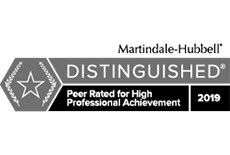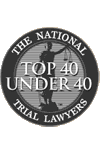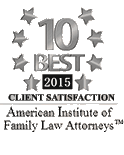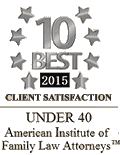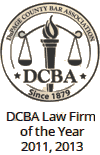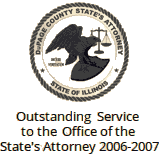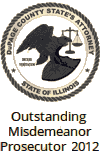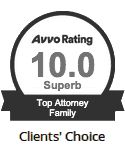 Contact Us To Schedule A Consultation With An Attorney At Our Firm
Call 630-462-9500 or provide your contact information below and we will get in touch with you:
NOTE: Fields with a
*
indicate a required field.