630-462-9500
After Hour New Client Telephone Number 630-690-6077
1776 S. Naperville Road, Building B, Suite 202
,


Wheaton, IL 60189
Why Do Child Support Calculations Differ From State to State?
Choosing to divorce is not a decision many people take lightly, especially if a couple has children. One of the primary concerns for divorcing parents is the ability to meet their children's needs, and in many cases, one parent will pay child support to the other following the divorce. However, determining the correct amount of child support can often be a complex matter, and the methods of calculating child support differ from state to state.
One recent study examined child support calculations in different states by considering a hypothetical couple: a father who makes $55,000 a year and a mother who makes $45,000 a year with two children who would primarily live with the mother following the couple's divorce. This example case was used to determine how child support would be calculated for this couple throughout the country.
The study found that the amount of child support payments varies wildly in different states, and it often does not correlate with the cost of living in a state. For example, New Jersey ranked 47th in the amount of child support payments that would be awarded in the example case, yet it is one of the most expensive states to live in. Massachusetts is the state with the highest amount of child support payments. Illinois is on the higher end of the scale for the amount of child support that would be awarded in the hypothetical case; according to the guidelines provided in Illinois law, the amount of support awarded would be around $870 per month.
One of the primary reasons why child support varies from state to state is that some states still do not consider the income earned by a non-custodial parent when determining child support. In addition, some states allow lower child support payments due to the possibility that if payments are too high, a parent may not be able to afford them and may fail to pay child support altogether.
Contact a Wheaton Divorce Attorney
If you are planning to get a divorce, you may struggle to understand how to calculate the correct amount of child support in your case. You will want to make sure all relevant factors are considered, including the income earned by both parents, each parent's amount of parenting time, and any other expenses that may need to be addressed, such as healthcare or child care. A skilled divorce attorney can provide you with legal representation, helping you reach an outcome that protects your financial stability while providing the financial support that will meet your children's needs. Contact a DuPage County child support lawyer at The Stogsdill Law Firm, P.C. by calling 630-462-9500.
Sources:
https://www.cbsnews.com/news/child-support-payments-vary-wildly-from-state-to-state/
https://www.illinois.gov/hfs/ChildSupport/parents/Pages/IncomeShares.aspx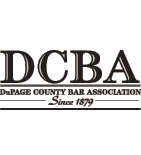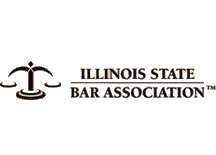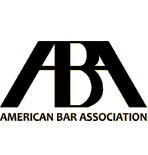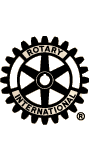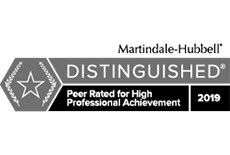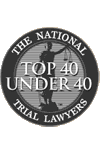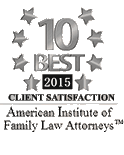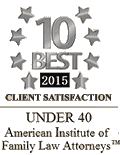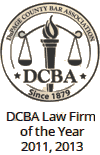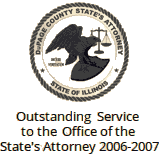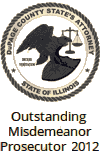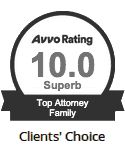 Contact Us To Schedule A Consultation With An Attorney At Our Firm
Call 630-462-9500 or provide your contact information below and we will get in touch with you:
NOTE: Fields with a
*
indicate a required field.