630-462-9500
After Hour New Client Telephone Number 630-690-6077
1776 S. Naperville Road, Building B, Suite 202
,


Wheaton, IL 60189
Why a Prenuptial Agreement May be the Right Choice
When couples are getting ready to tie the knot, they are usually in the midst of a deep love that seems like it could never end. While you should always believe that your marriage will last a lifetime, it is sometimes wise to prepare for the possibility of a separation, down the road. Of course, facing the potentiality of a divorce with your fiance can be difficult, but by planning ahead and signing a prenuptial agreement, you can help ensure that your family will maintain a financially healthy future, even if your marriage ends in a divorce. If you are readying for a marriage, speak with a legal representative to discuss the benefits of developing a prenuptial agreement, prior to your wedding.
Who Should Look Into a Prenuptial Agreement?
A prenuptial agreement is an agreement that is made by potential spouses, prior to their marriage. It is designed to establish how the couple will handle the allocation of resources, distribution of debt, and other financial issues, in the event of a divorce. A prenuptial agreement is officially established once the marriage is finalized. While many people believe that the establishment of a prenuptial agreement is unromantic or pessimistic, there are many scenarios in which a prenuptial agreement can alleviate stress and help the couple avoid future disputes, down the road.
Protecting Your Family: If you have children from a prior marriage, the development of a prenuptial agreement can ensure that your children will have access to their inheritance. While a second marriage can be a new lease on life and a path into a wonderful relationship, it should be noted that 67% of second marriages end in divorce.
Prior Ownership: If you have prior ownership of a business or property that you want to be protected in the event of a separation, it would be wise to develop a prenuptial agreement. The purchasing of property or the development of a business can take years of saving and financial commitment; setting up a prenuptial agreement can ensure that you will always have ownership over what you have worked so hard to earn.
Partners With Varying Net-Worth: If you and your potential spouse have significantly different financial backgrounds, it is important to ensure that the marriage is not financially-driven. While no one wants to believe that a potential spouse would marry them simply for financial purposes, a prenuptial agreement can offer the ultimate financial protection and peace of mind.
Schedule a Meeting with a Naperville Prenuptial Agreement Lawyer
At the Stogsdill Law Firm, P.C., our number one goal is to protect the rights and property of our clients. Our family law team has years of experience helping couples develop prenuptial agreements. If you are preparing for marriage, and believe that a prenuptial agreement may be the right choice for you, a quality legal representative can help you explore your options. To set up a meeting with a Wheaton family law attorney, call us today at 630-462-9500.
Sources:
https://www.psychologytoday.com/us/blog/the-intelligent-divorce/201202/the-high-failure-rate-second-and-third-marriages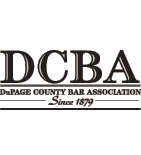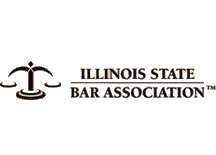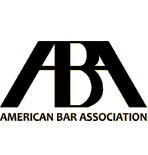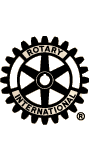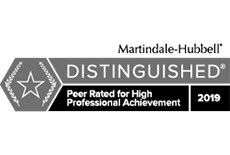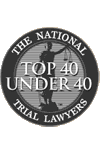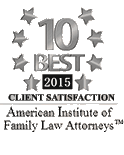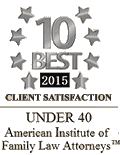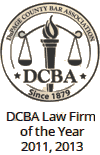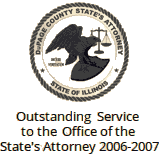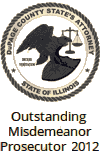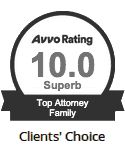 Contact Us To Schedule A Consultation With An Attorney At Our Firm
Call 630-462-9500 or provide your contact information below and we will get in touch with you:
NOTE: Fields with a
*
indicate a required field.