630-462-9500
After Hour New Client Telephone Number 630-690-6077
1776 S. Naperville Road, Building B, Suite 202
,


Wheaton, IL 60189
Who Gets the Family Pet During an Illinois Divorce?
For many people, their dog, cat, or other pet is a beloved member of the family. However, the law treats pets as property. During divorce, spouses may vehemently disagree about who will take ownership of the pet. In years past, pets were treated just like any other asset during a contentious divorce. However, modifications to Illinois laws regarding property division took effect in 2018, and they changed the way pets are dealt with during divorce. If you are considering divorce, and you are worried that you and your spouse will disagree about ownership of your pet, read on to learn about your options.
Factors Considered During "Pet Custody" Decisions
Only marital assets are divided during Illinois divorces. If a spouse acquired a pet before the marriage, it may be considered non-marital property, and it would therefore be assigned to the animal's original owner. If a pet was acquired by either spouse during the marriage, it is most likely considered a marital asset. Because of the changes to Illinois law, courts now consider the animal's well-being when deciding whether to award sole or joint ownership of the pet during divorce. The spouse who typically fed, walked, and cared for the pet and took the pet to veterinary appointments is often assigned ownership. If a divorcing couple has children, the spouse with the majority of parental responsibilities may argue that he or she should keep the pet so that the children can spend more time with it.
Mediation May Help You Resolve Property Disputes
Many divorcing couples struggle to reach an agreement about property division, child custody, and other divorce issues. Even though it may be difficult to resolve these disputes, couples will often want to negotiate a settlement rather than fighting costly and time-consuming battles in the courtroom. Mediation is a process during which divorcing spouses work with a qualified mediator to negotiate an agreement on their outstanding divorce issues. The mediator is a neutral third party who helps facilitate cooperative, productive discussions about the unresolved divorce issues so the couple can reach a resolution. With help from your family law attorney and a qualified mediator, you and your spouse may be able to agree on an arrangement for your pet. If an agreement cannot be reached, a judge may make a decision about how ownership of the pet should be handled.
Contact a Wheaton, IL Property Division Lawyer
There are a number of factors that may influence how pet ownership is addressed during divorce. For help with a variety of divorce-related issues, turn to the experienced professionals at The Stogsdill Law Firm, P.C. Call our office at 630-462-9500 to schedule a confidential consultation with a skilled DuPage County divorce attorney to discuss your needs.
Sources:
http://www.ilga.gov/legislation/ilcs/documents/075000050K503.htm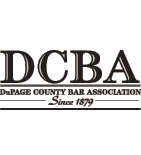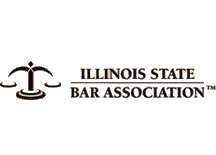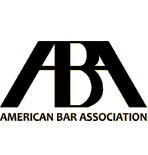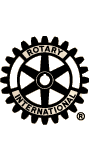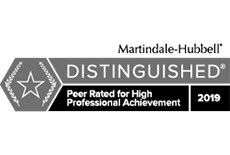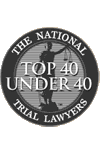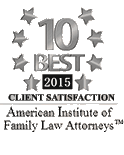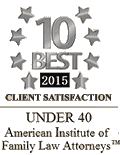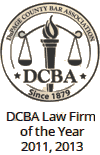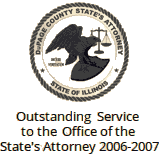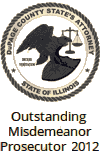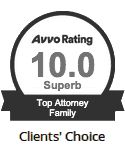 Contact Us To Schedule A Consultation With An Attorney At Our Firm
Call 630-462-9500 or provide your contact information below and we will get in touch with you:
NOTE: Fields with a
*
indicate a required field.