630-462-9500
After Hour New Client Telephone Number 630-690-6077
1776 S. Naperville Road, Building B, Suite 202
,


Wheaton, IL 60189
Maintaining a healthy work-life balance can be difficult. Sometimes, a career can take up so much of a person's like that there is no room for a healthy relationship. If a partner feels like they come in second to their spouse's career, the likelihood that their marriage will end in divorce increases. A recent study which looked at divorce rates in different careers may shed some light on why people with certain types of jobs may be more likely to get divorced. If you or spouse are in a career with a high divorce rate, this does not necessarily mean that your marriage is doomed, but if either of you has not made an extra effort to carve out time for each other, this can be an indication that your relationship may be in trouble.
Workplaces With Temptations
Studies have found that a couple may be more likely to divorce if one spouse is in a workplace with attractive co-workers. Career choices on this list include bartenders, personal trainers, or dancers and choreographers. In these occupations, people are encouraged to wear attractive and tight-fitting clothing. According to a study published in the Journal of Police and Criminal Psychology with data from the 2000 Census, dancers and choreographers have a divorce rate of 43.1%, and bartenders have a divorce rate of 38.4%. Temptation in the workplace may lead to infidelity, which is a common cause of divorce. In fact, recent evidence shows that when people commit adultery, they are more likely to do so with a co-worker.
After dancers and bartenders, the following occupations have also high divorce rates: massage therapists, casino workers, and telephone operators. These jobs can create a high level of stress, which can spill into the relationship, increasing tension between spouses that may ultimately lead to the breakdown of the marriage.
Jobs With Low Divorce Rates
Engineers, including nuclear engineers, agricultural engineers, and sales engineers, are the career listed with the lowest divorce rate. Optometrists and librarians have also been found to have lower rates of divorce. While the studies that uncovered this data did not find evidence that correlates career choice with the reasoning behind divorce, one may infer that for those in high-paying careers, financial stability reduces the likelihood of divorce.
Contact a Lombard Divorce Lawyer
There are many reasons for divorce, and career choice is only one factor that may be involved in the breakdown of a marriage. If you need help resolving legal issues related to your divorce, contact our experienced Naperville divorce attorneys. We will answer your questions and ensure that you understand your rights and the best ways to reach a positive outcome to your case. Call our office today at 630-462-9500 to schedule your initial consultation.
Sources:
https://www.fatherly.com/health-science/what-careers-make-couples-more-likely-to-divorce/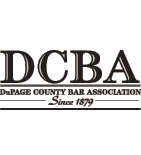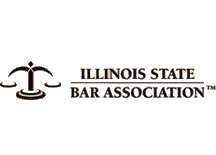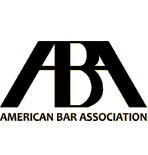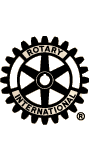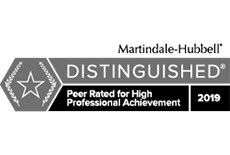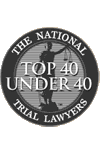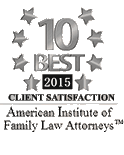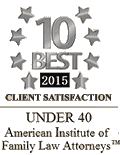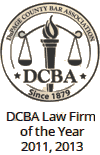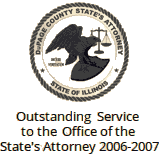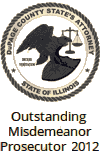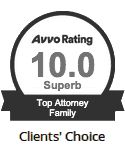 Contact Us To Schedule A Consultation With An Attorney At Our Firm
Call 630-462-9500 or provide your contact information below and we will get in touch with you:
NOTE: Fields with a
*
indicate a required field.