630-462-9500
After Hour New Client Telephone Number 630-690-6077
1776 S. Naperville Road, Building B, Suite 202
,


Wheaton, IL 60189
Where Should I File For Divorce in Illinois? 
Although all family courts in Illinois must follow state laws, there are 102 counties in Illinois and each has a court system with minor differences in how they resolve divorce and other legal issues. Often, the county in which a spouse files for divorce can affect the divorce process and outcome of divorce in ways that filing in another county would not. Certain counties have a reputation for handling divorce in ways that may be beneficial to your case.
For this and other reasons, determining the county in which to file for divorce in Illinois - called the divorce "venue" - is an important first step of the divorce process and a crucial part of your overall divorce strategy. An experienced Illinois divorce attorney can help you ensure you can file for divorce in Illinois and help you choose a favorable venue.
Can I File for Divorce in the State of Illinois?
Before anyone can file for divorce in any county, they must be a resident of the state of Illinois. You can establish residency by living in Illinois for 90 days, or, for members of the U.S. military, by being stationed in Illinois for at least 90 days. It is legally permissible to move to Illinois for the purposes of getting divorced if you believe the state laws would be favorable to your preferred outcome. However, pursuing divorce in a particular state does not guarantee a specific outcome.
In Which County Should I File For Divorce?
Where you live generally determines the county in which you can file for divorce. Because spouses usually live together prior to filing for divorce, they usually will be filing in the same county. However, if one spouse has already moved out and lives in another county, they may be able to file there if they can prove they moved there with the intent to establish a permanent home (such as to accommodate a job change or a new partner).
If your spouse files for divorce in a different county than the one in which you live, you can file a motion for a change of venue and potentially have the divorce handled in the county in which you, your children, or the marital property are. If most of the divorce issues are in one county, the proceedings may be transferred to that venue, especially if there are children involved.
Speak With a DuPage County Divorce Lawyer
How and where you file for divorce can have an impact on your divorce proceedings and possibly even the outcome. At The Stogsdill Law Firm, P.C., our Wheaton, IL divorce attorneys work hard to ensure that from planning your divorce to receiving the final decree, you take steps that place you in an advantageous position. We will take your preferences into account and provide valuable insights that come from many years of experience and skill. Call our offices today at 630-462-9500 and schedule your confidential consultation.
Source:
https://www.ilga.gov/legislation/ilcs/ilcs4.asp?DocName=075000050HPt%2E+IV&ActID=2086&ChapterID=59&SeqStart=3900000&SeqEnd=5400000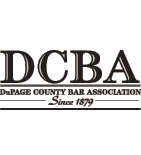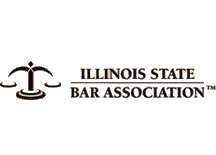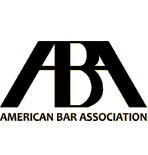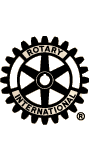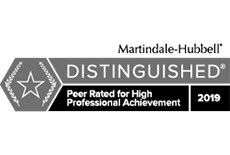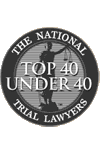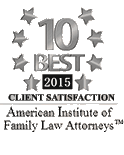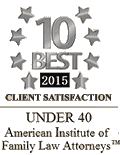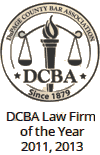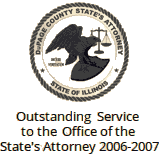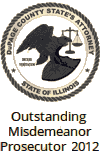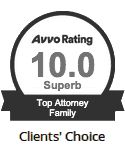 Contact Us To Schedule A Consultation With An Attorney At Our Firm
Call 630-462-9500 or provide your contact information below and we will get in touch with you:
NOTE: Fields with a
*
indicate a required field.