630-462-9500
After Hour New Client Telephone Number 630-690-6077
1776 S. Naperville Road, Building B, Suite 202
,


Wheaton, IL 60189
When Should I Introduce a New Partner to My Children After Divorce?
Whether you are planning to get a divorce, or you have already begun the process of ending your marriage, you have probably thought about dating. One of the silver linings of divorce is that the spouses are free to search for new romantic partners who are a better match for them. Getting back into the dating world after being married can be exciting. However, when you are a parent, there are additional issues to consider. One of these issues is when to introduce a new partner to your children. There is no perfect time to introduce a new partner, but there are certain considerations you could keep in mind when dating after divorce.
Wait Until After the Divorce Is Complete
Most experts suggest waiting to date until after your divorce is finalized. However, no one can predict when they will meet the right person. If you already have a new romantic interest, and your divorce is not complete, it may be best to avoid introducing the new partner to your children until the divorce is finalized.
Divorce can have a major impact on children. Kids whose parents are divorcing may worry that their parents will abandon them or that they will no longer have a family. Children often feel possessive toward their parents, and they may see the new partner as a threat or as something that will negatively impact their family relationships. Introducing a new partner before the divorce is complete can also increase the tension and stress during the divorce process. Your spouse may be offended, and they may act out in revenge and attempt to make the divorce more drawn out and difficult.
Start Slowly When Introducing a New Partner
When you are ready to introduce your children to a new boyfriend or girlfriend, most experts say to do so in pieces. Start by talking about the idea to your children. Explain to them that you have met someone who you care about and that you would like them to meet this new person. Make the initial meeting relatively short so that it is more manageable for the children as well as the adults. Once your children warm up to your new partner, you can make visits longer. Your children may still need reassurance once in a while, as well as one-on-one time with you to feel secure after meeting your new romantic partner.
Contact a DuPage County Divorce Lawyer
If you are ready to end your marriage, a Wheaton divorce attorney from The Stogsdill Law Firm, P.C. can help. Call 630-462-9500 to schedule your confidential, personalized consultation today.
Sources:
https://www.huffpost.com/entry/introducing-your-new-part_b_4313495
https://medium.com/recovering-after-a-divorce/dating-with-kids-3-rules-for-introducing-your-new-partner-to-your-kids-bba689a76017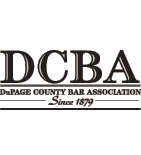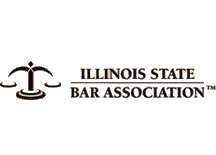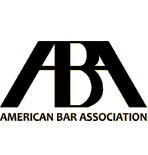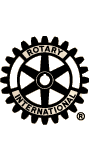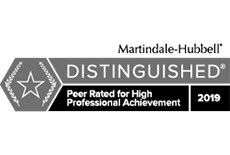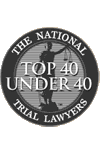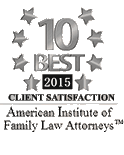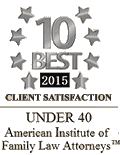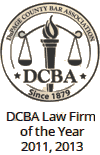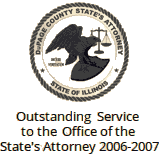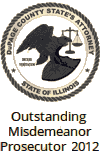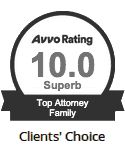 Contact Us To Schedule A Consultation With An Attorney At Our Firm
Call 630-462-9500 or provide your contact information below and we will get in touch with you:
NOTE: Fields with a
*
indicate a required field.