630-462-9500
After Hour New Client Telephone Number 630-690-6077
1776 S. Naperville Road, Building B, Suite 202
,


Wheaton, IL 60189
When Should I Discuss a Prenuptial Agreement With My Partner?
Preparing for a wedding is a time of love and happiness. Discussions about the location of the wedding, who to invite, and the potential of children down the road can all be fun conversations. However, some discussions are much more difficult to prepare for. Broaching the subject of a prenuptial agreement with your partner can be one of the most difficult conversations of your life, but it can also be one of the most important. In the case of a divorce, the lack of a prenuptial agreement could cost you.
When Is a Prenup Needed?
A prenuptial agreement is a document that details exactly what will happen to a couple's finances in the event of divorce, including how certain property will be divided and whether one spouse will pay financial support to the other. In certain circumstances, a prenup can be incredibly important, ensuring that you have a secure financial future, no matter what happens in your marriage. A prenuptial agreement can be especially helpful if you have children from a prior marriage, if one party owns a business, or if you or your partner have significant assets going into the marriage. If you believe that a prenuptial agreement is important to securing your financial well-being, speak with a qualified family law team.
Speaking With Your Future Spouse About a Prenuptial Agreement
Having a conversation with your partner about the future of your finances can be tricky, but there are ways in which you can approach the discussion in a compassionate and respectful manner. Here are some things to consider:
Pick the Right Time: Timing can be everything in a conversation regarding finances. Discussing the need for a prenuptial agreement should be a calm and collected conversation, not a talk that takes place during a fight. Discussing a prenup can lead to anxiety and stress, so honesty and transparency can make all the difference in these challenging conversations.
Speak With Your Attorney: Meeting with a lawyer prior to your marriage can help you ease any concerns you may have regarding your financial future. If you have had prior discussions with an attorney, it can be wise to tell your partner that you have been advised to develop a prenuptial agreement. Telling your future spouse that the notion of a prenup was based on advice from your attorney can help quell any fears they may have about your commitment to the marriage.
Discuss the Mutual Benefits: A prenuptial agreement can serve as great protection for both parties involved. Assuring your partner that you want to protect their financial independence as well as your own can help the discussion go over smoothly. If you truly have your partner's best interests at heart, they will ultimately understand.
Contact a Wheaton Prenuptial Agreement Lawyer
At the Stogsdill Law Firm, P.C., our legal team has decades of experience working in the field of family law. If you have any questions or concerns about the security of your finances during your marriage or after divorce, our team is here to help. To schedule a consultation with a DuPage County family law attorney, call us today at 630-462-9500.
Sources:
https://www.huffpost.com/entry/10-reasons-why-it-is-impo_b_839240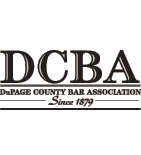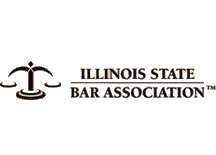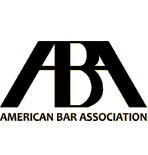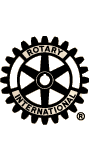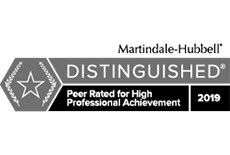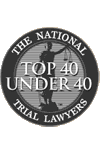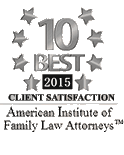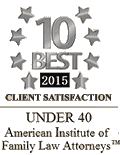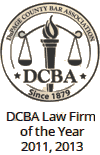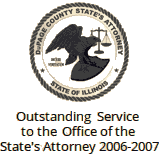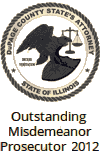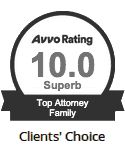 Contact Us To Schedule A Consultation With An Attorney At Our Firm
Call 630-462-9500 or provide your contact information below and we will get in touch with you:
NOTE: Fields with a
*
indicate a required field.