630-462-9500
After Hour New Client Telephone Number 630-690-6077
1776 S. Naperville Road, Building B, Suite 202
,


Wheaton, IL 60189
When Is Permanent Alimony Ordered in an Illinois Divorce?
Spousal maintenance, also called alimony or spousal support, refers to payments that an individual makes to their former spouse after a divorce. Spousal support is only ordered in certain divorce cases, and it is meant to ensure that a divorced person can maintain the lifestyle they were used to during their marriage. In some cases, maintenance payments will be ordered when a lesser-earning spouse needs financial support for a period of time until he or she can obtain the skills or education necessary for suitable employment. However, some spouses may not ever be able to become financially independent after a divorce. In these cases, permanent spousal maintenance may be ordered.
When Is Spousal Maintenance Ordered?
There are two ways that spousal support will typically be awarded in Illinois. The spouses may have decided upon a spousal maintenance arrangement through a prenuptial agreement or another type of marital agreement, or spousal support can be ordered by a judge. During a divorce or legal separation, the judge will decide whether to award maintenance based on the circumstances of the case. In order to determine whether a person is eligible to receive spousal maintenance, the judge will consider factors including but not limited to:
Each spouse's income, present and future earning capacity, and overall financial circumstances

The duration of the marriage and the standard of living enjoyed by the spouses during the marriage

The health, age, and needs of each spouse

Any impairment to the earning capacity of the spouse seeking maintenance caused by time spent as a homemaker or stay-at-home parent

How much time it would take the spouse seeking maintenance to become financially independent
When Are Spousal Support Payments Permanent?
Spousal maintenance may be ordered when a spouse needs time to gain the education or skills necessary to become self-supporting, and in these cases, maintenance may be reviewable. This means that there will be a date on which the payments will terminate, unless the spouse requiring maintenance can prove that he or she needs further financial support, in which case the maintenance period may be extended. Maintenance may also be awarded for a fixed term based on the length of the marriage, and it will be terminated at the end of that period. Permanent maintenance is referred to as indefinite maintenance with no specified date of termination, and it may be ordered when a spouse cannot gain suitable employment because he or she has a serious health problem or other issues, or if the marriage lasted 20 years or more. Spousal maintenance automatically terminates when the recipient spouse remarries or lives with another person on a conjugal basis.
Contact a Wheaton Spousal Maintenance Attorney
To ensure that all relevant factors are considered when determining whether spousal maintenance should be awarded in your divorce, contact The Stogsdill Law Firm, P.C. Call our office at 630-462-9500 today to schedule a consultation with an experienced DuPage County divorce lawyer.
Source:
http://www.ilga.gov/legislation/ilcs/documents/075000050K504.htm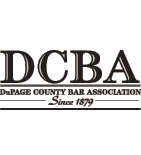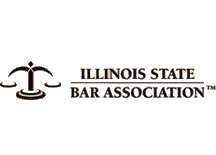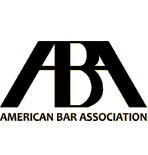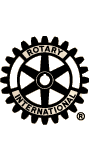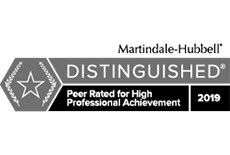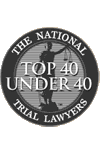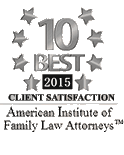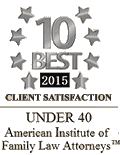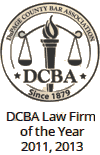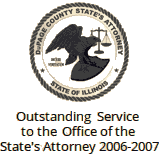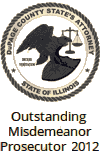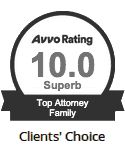 Contact Us To Schedule A Consultation With An Attorney At Our Firm
Call 630-462-9500 or provide your contact information below and we will get in touch with you:
NOTE: Fields with a
*
indicate a required field.