630-462-9500
After Hour New Client Telephone Number 630-690-6077
1776 S. Naperville Road, Building B, Suite 202
,


Wheaton, IL 60189
When a couple decides to get married, the thought of separation seems like an impossibility. Yet the rigors of an emotional relationship, raising children, and working full-time can put a strain on any marriage. When a marriage begins to present challenges, most people realize that a marriage takes work and that there will be good times and bad times. But when the bad begins to overwhelm the good, you owe it to yourself and your family to make a change. A divorce can represent an opportunity to start anew and live the type of life that you deserve. If you are considering a divorce, it is time to speak with a legal professional.
Aspects of an Unhealthy Marriage
When a marriage is no longer healthy, it is time to consider a divorce. While the divorce process can seem daunting, removing yourself from a marriage that is no longer working can ultimately be one of the best decisions of your life. Listed below are some of the most common reasons people choose to pursue a divorce from their spouse.
Lack of Trust: One of the pillars of marriage is the ability to trust your partner. Once trust has been splintered in a relationship, that relationship is no longer healthy or functional. A spouse can lose their trust for their partner for reasons ranging from infidelity to irresponsible parenting to reckless spending. If you can no longer trust your spouse to be a good parent, remain faithful to you, or spend responsibly, you need to look into filing for divorce.
Domestic Abuse: Here in the United States, more than 10 million people face some form of abuse within their home or family. Tragically, roughly 25% of American women face domestic violence from an intimate partner. If your spouse is physically abusive, you should contact local law enforcement officials to document the abuse. Hiring a quality attorney will also be critical to establish orders of protection for you and your family and to finalize the divorce process swiftly.
No Longer in Love: In some cases, the reason behind a divorce can be simple: You no longer love your spouse. People sometimes convince themselves to remain in a loveless marriage due to societal pressures or an urge to remain together for the well-being of the children. If you believe that you would be happier apart from your spouse than you are with them, you owe it to yourself and your family to move on. While remaining with your spouse to ensure that your children grow up healthy and happy is an admirable decision, it may ultimately impact them negatively. Remaining in a relationship for the sake of the children can lead to parental dysfunction and unhappiness. Such a relationship will likely have a negative impact on your children. Everyone deserves to be in a loving relationship. If yours no longer has love, it is time to make a change.
Contact a Wheaton Family Law Attorney
Making the decision to separate from your spouse can be incredibly emotional. Unfortunately, the divorce process can also be complicated and in some cases heavily contested. At the Stogsdill Law Firm, P.C., we are prepared to aggressively represent your best interests throughout the entire divorce process. Whether we are working to secure marital assets or significant parental responsibilities, we are confident in our ability to meet your needs. To schedule an initial consultation with an experienced DuPage County divorce attorney, contact us at 630-462-9500.
Sources
https://ncadv.org/statistics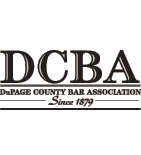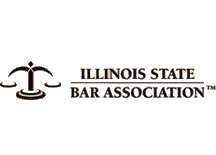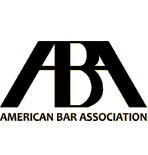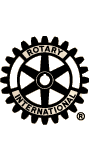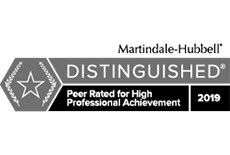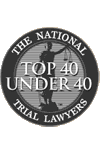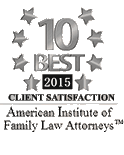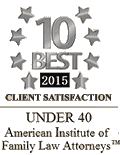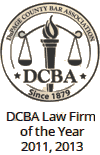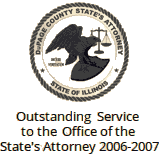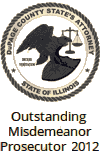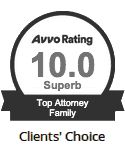 Contact Us To Schedule A Consultation With An Attorney At Our Firm
Call 630-462-9500 or provide your contact information below and we will get in touch with you:
NOTE: Fields with a
*
indicate a required field.