630-462-9500
After Hour New Client Telephone Number 630-690-6077
1776 S. Naperville Road, Building B, Suite 202
,


Wheaton, IL 60189
When Is Divorce Mediation the Right Choice for Resolving Legal Issues?
While many people think that all divorces are hostile and aggressive, couples are often able to work together to end their marriage in an amicable manner. Here in the United States, divorce mediation is a commonly used strategy to negotiate a divorce settlement. Mediation is a process in which you and your spouse work with your attorneys and a third-party mediator to resolve the outstanding issues surrounding your divorce. If you believe that mediation is the right decision for you and your family, speak with your legal team regarding your options moving forward.
The Role of the Mediator
Many people disregard the option of mediation due to misconceptions they have related to the role of the mediator. During mediation, the mediator will assist you and your spouse through discussions and conflict resolution. It is important to note that the mediator will not make decisions for you and your spouse but will instead work to help you resolve issues in a mutually beneficial manner. Once an agreement has been reached between the two parties, the final agreement will be presented to the judge for approval.
The Benefits of Mediation
There are many positive aspects of pursuing mediation. It can expedite the divorce process, save you money, and develop a foundation for you and your spouse to establish a new relationship moving forward. Even more beneficial is the manner in which mediation can impact the nuanced aspects of your divorce. When it comes to financial issues, mediation can allow both parties to reach an agreement that will allow you to meet your ongoing needs. If children are involved, parents can work to reach an amicable child custody agreement that will ensure that the children can maintain a relationship with both parties. If you and your spouse are interested in pursuing mediation, we would be happy to answer any questions you may have about the process.
Contact a Wheaton Mediation Lawyer
When a couple decides to pursue a divorce, navigating the legal issues that must be addressed can be an overwhelming process. Mediation can represent an opportunity to cooperatively resolve family matters, with a facilitator helping along the way. At the Stogsdill Law Firm, P.C., our team is dedicated to assisting you throughout the entirety of the divorce process. When working to resolve complicated family law issues ranging from child custody to the division of marital assets, our team is here to accommodate your needs. To schedule an initial meeting with a dedicated DuPage County divorce mediation attorney, contact us today at 630-462-9500.
Sources:
https://www.huffpost.com/entry/divorce-mediation-myths_n_831334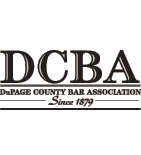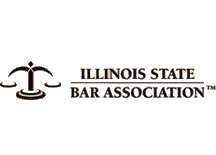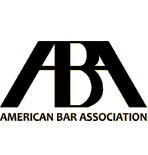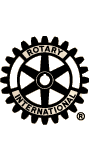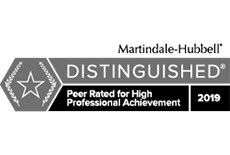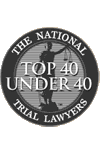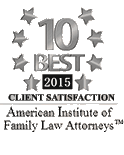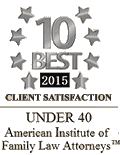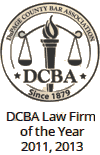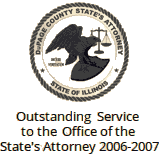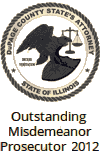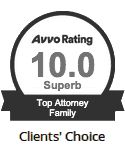 Contact Us To Schedule A Consultation With An Attorney At Our Firm
Call 630-462-9500 or provide your contact information below and we will get in touch with you:
NOTE: Fields with a
*
indicate a required field.