630-462-9500
After Hour New Client Telephone Number 630-690-6077
1776 S. Naperville Road, Building B, Suite 202
,


Wheaton, IL 60189
When Is a Financial Restraining Order Needed in an Illinois Divorce?
You may not be surprised to learn that arguments about money are one of the main sources of conflict in many marriages. While some spouses are eventually able to reach an agreement about how to handle finances, others are not able to resolve their differences and end up filing for divorce. According to one 2017 survey, about 21 percent of divorced individuals named money as the cause of their divorce. Interestingly, the higher a person's income, the more likely they were to report financial conflict as the main reason for ending the marriage. About 33 percent of individuals with an income of $100,000 or greater said that money-related disagreements led to the split. If you are considering divorce, and you are worried about the financial actions your spouse may take before the divorce is finalized, you may want to protect yourself by obtaining a financial restraining order.
Freezing Marital Assets During Divorce
Some divorcing spouses may make extravagant purchases, use marital assets recklessly, intentionally damage marital property, or make other financial decisions that harm the other spouse. In order to protect divorcing spouses' finances, Illinois law allows spouses to obtain a temporary court order that guards marital assets against waste or misuse until they can be equitably divided during divorce. According to Illinois law, a financial restraining order can prevent a spouse from "transferring, encumbering, concealing, or otherwise disposing of any property except in the usual course of business or for the necessities of life."
This type of restraining order may prohibit spouses from selling marital property, closing bank accounts, or changing the beneficiaries on accounts. Depending on the situation, the restraining order may also restrict spouses' access to certain marital accounts. The provisions contained in a financial restraining order apply to both spouses, so it is important to note that you will also be subject to restrictions and rules if you choose to obtain a financial restraining order.
Who Can Get a Financial Restraining Order?
Not every situation justifies a financial restraining order. In order to be granted this protection, you may need to prove to the court that:
There is a clear need for protection

Your children would be negatively affected if the order is not granted

There are no other legal means for protecting your assets

You are facing a hardship

Your spouse will not be harmed by the financial restraining order
If a spouse violates any terms contained in the order, they risk being held in contempt of court. Typically, an order lasts for 10-30 days; however, a spouse may petition the court for an extension if necessary.
Contact a Wheaton, Illinois Divorce Lawyer
If you are getting divorced, and you are worried about your spouse's excessive spending or other irresponsible financial decisions, a financial restraining order may be the best way to protect the marital estate from damage. To learn more, contact The Stogsdill Law Firm, P.C. by calling 630-462-9500 to arrange a confidential consultation with a DuPage County family law attorney to discuss all of your legal options for protection.
Sources:
http://www.ilga.gov/legislation/ilcs/ilcs4.asp?ActID=2086&ChapterID=59&SeqStart=6000000&SeqEnd=8300000
https://www.magnifymoney.com/blog/featured/money-causes-21-percent-divorces925885150/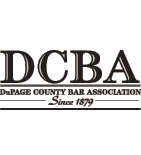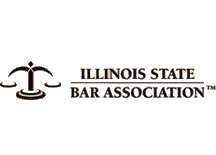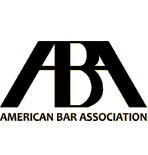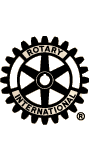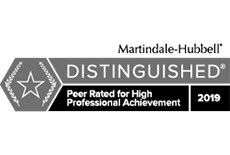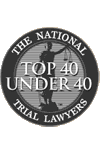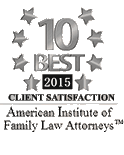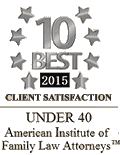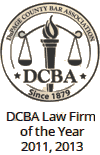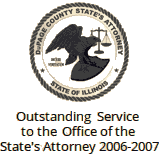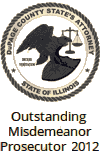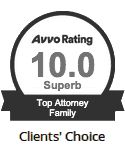 Contact Us To Schedule A Consultation With An Attorney At Our Firm
Call 630-462-9500 or provide your contact information below and we will get in touch with you:
NOTE: Fields with a
*
indicate a required field.