630-462-9500
After Hour New Client Telephone Number 630-690-6077
1776 S. Naperville Road, Building B, Suite 202
,


Wheaton, IL 60189
Annulments are often associated with celebrity marriages gone wrong or last-minute Las Vegas weddings. However, there are many situations that may cause a person to seek an annulment. Unlike divorce, annulling a marriage makes it as if the marriage never took place. Not every marriage is eligible for annulment, however. If you are interested in having your marriage annulled, make sure you understand the criteria for annulment in Illinois. Next, contact an experienced family law attorney for help.
What Is the Difference Between Divorce and Annulment?
When a married couple wants to end their marriage, they typically file for divorce. A divorce, or Dissolution of Marriage as it is called in Illinois, terminates the legal relationship between the spouses. The couple may need to resolve issues such as property division, child custody, or spousal maintenance before the divorce can be finalized. Annulment, on the other hand, is not the termination of a marriage but instead the assertion that a marriage was never lawful to begin with. This is why annulment is referred to as a "Declaration of Invalidity" in Illinois law. In order to be granted an annulment, there must have been some issue with the marriage that made it invalid.
When Is a Marriage Considered Invalid?
There are several issues that may cause a marriage to be invalid. In Illinois, individuals may only marry if they are 18 years old or older, or, if they are 16 years old or older and have parental permission. If a spouse was under the age of 16 at the time of the marriage or was under the age of 18 and did not have the needed parental permission, the marriage is invalid. Marriages between close relatives are also prohibited by Illinois law.
In other cases, a marriage may be invalid because one of the spouses did not legally consent to the marriage. A person cannot consent to a marriage if he or she is under the influence of alcohol or drugs or otherwise lacks the mental capacity to agree to the marriage. Marriages that are entered into through force, coercion, or fraud, or marriages involving a spouse who is already legally married are also invalid. A marriage may also qualify for annulment if one of the spouses is unable to physically consummate the marriage, and the other spouse did not know of this inability at the time of the marriage.
Contact a DuPage County Annulment Lawyer
If a marriage is invalid, the marriage may be canceled through an annulment. If you want to learn more about obtaining a Declaration of Invalidity of Marriage, contact a skilled Wheaton, Illinois family law attorney at The Stogsdill Law Firm, P.C. Call us today at 630-462-9500 and schedule a confidential consultation to discuss your case.
Source:
http://www.ilga.gov/legislation/ilcs/ilcs4.asp?DocName=075000050HPt%2E+III&ActID=2086&ChapterID=0&SeqStart=3100000&SeqEnd=3800000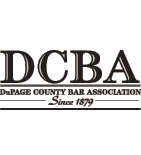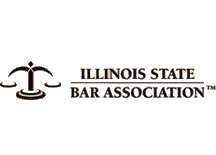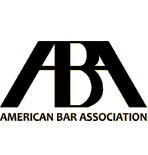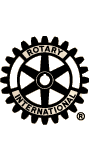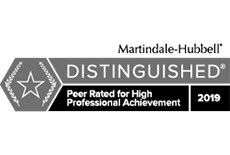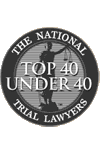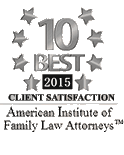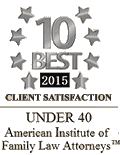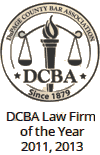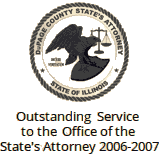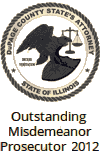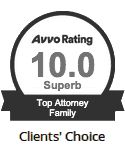 Contact Us To Schedule A Consultation With An Attorney At Our Firm
Call 630-462-9500 or provide your contact information below and we will get in touch with you:
NOTE: Fields with a
*
indicate a required field.