630-462-9500
After Hour New Client Telephone Number 630-690-6077
1776 S. Naperville Road, Building B, Suite 202
,


Wheaton, IL 60189
When Can a Parent Be Considered "Unfit" in an Illinois Family Law Case?
Illinois courts presume that it is in a child's best interests to have both parents involved in their life. However, it takes a great deal of responsibility and attention to adequately care for a child. If a parent cannot satisfactorily provide for a child's needs, or if spending time with the parent may put the child in danger, the parent may be considered "unfit." When a parent is declared unfit, the courts no longer presume that it is in the child's best interests to spend time with that parent. When addressing family law issues, the parties involved will want to understand how parental fitness laws may affect the outcome of their case.
Illinois Law Regarding Parental Fitness
The issue of parental fitness is often explored during adoption. Typically, consent from both biological parents is required for an adoption to occur. However, if a parent is found to be unfit by "clear and convincing evidence," the parent's parental rights may be terminated. The adoption may then be permitted even without that parent's consent. An unfit parent is typically defined as a parent who does not have the child's best interests at heart. In Illinois, parental rights can only be terminated through a juvenile case initiated by the state or in conjunction with the Adoption Act. During a parental fitness hearing, the burden of proof is on the party claiming that the parent is unfit.
The following issues are often used as grounds to establish that a parent is unfit in Illinois:
Child abandonment

Lack of interest in participating in the child's life

Physical abuse

Extreme or frequent cruelty to the child

Recurrent substantial neglect of the child

Lack of concern regarding the child's well-being and safety

Failure to protect the child from unsafe situations

Conviction of certain crimes, such as sexual assault, murder, or crimes against children

Addiction or substance abuse

Recurring failure to provide the child with food, clothing, or shelter despite having the means to do so

Mental impairment or mental illness that is substantial enough to prevent the parent from fulfilling necessary parental obligations
In some situations, a parent who objects to the termination of his or her parental rights may argue against the termination. The parent and his or her attorney will need to provide evidence that demonstrates that he or she is not unfit. This could include showing that the parent has attempted to form a good relationship with the child, communicate with the child, or pay child support.
Contact a Wheaton Adoption Lawyer
Parental rights may be involuntarily terminated if a parent is proven to be unfit to adequately care for the child. To learn more about parental fitness concerns, contact an experienced DuPage County family law attorney at The Stogsdill Law Firm P.C. Call our office today at 630-462-9500 to schedule a confidential consultation.
Sources:
http://www.ilga.gov/legislation/ilcs/ilcs3.asp?ActID=2098&ChapterID=59
http://www.ilga.gov/legislation/ilcs/fulltext.asp?DocName=075000500K1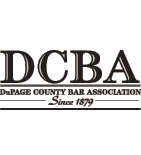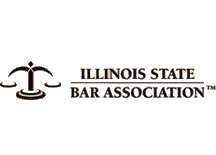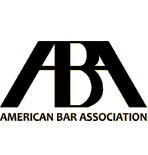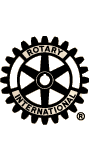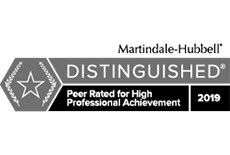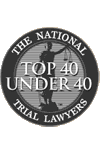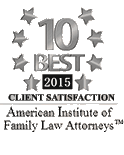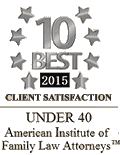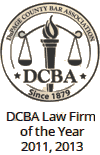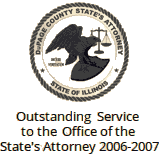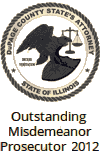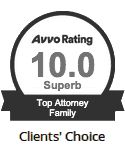 Contact Us To Schedule A Consultation With An Attorney At Our Firm
Call 630-462-9500 or provide your contact information below and we will get in touch with you:
NOTE: Fields with a
*
indicate a required field.