630-462-9500
After Hour New Client Telephone Number 630-690-6077
1776 S. Naperville Road, Building B, Suite 202
,


Wheaton, IL 60189
When and How Are Depositions Used in Illinois Divorce Cases? 
Depositions are a discovery tool used in some Illinois divorce cases to gather information and evidence before a trial. A deposition is considered out-of-court testimony where one party can ask another party or witness questions under oath and before a court reporter. The answers are recorded and, in limited circumstances, may be used in court if necessary. Depositions are a valuable tool for both sides of the case, as they allow parties to understand the other side's case better and provide information that would have otherwise been difficult to obtain.
Generally, depositions are used when one party cannot obtain information from the other party through other means. Today, we will discuss what is most important to know regarding divorce depositions in Illinois. If you are getting a divorce, consider contacting an experienced attorney who will fight to protect your rights as you proceed through the process.
What to Know About Divorce Depositions in Illinois
In a divorce case, depositions can be used to gather information about the parties' finances, including their income, assets, and debts. This information may be crucial in determining a fair and equitable distribution of marital property and for determining spousal support or alimony. Depositions may also be used to gather information about any issues related to child custody, such as the parties' schedules and parenting styles.
In Illinois, depositions are conducted according to the rules set by the Illinois Supreme Court. These rules dictate the procedures that must be followed when conducting a deposition, including the notice that must be given to the other party, the location of the deposition, and the manner in which the questions must be asked. The rules also provide for objections and the protection of privileged information.
Depositions in Illinois divorce cases can be conducted in several different ways. One standard method is an in-person deposition, where the deponent is physically present and answers questions under oath. Another method is telephonic deposition, where the deponent participates by telephone. Finally, depositions can also be conducted through written questions submitted in writing and answered in writing.
It is crucial to remember that depositions are taken under oath, meaning that the deponent is sworn to tell the truth. Therefore, false statements made during a deposition can result in serious consequences, including criminal perjury charges.
Contact a DuPage County Divorce Attorney
Contact the knowledgeable Wheaton divorce lawyers with The Stogsdill Law Firm, P.C. if your marriage is heading toward a divorce. Call 630-462-9500 for a private consultation.
Source:
https://casetext.com/rule/illinois-court-rules/illinois-supreme-court-rules/article-ii-rules-on-civil-proceedings-in-the-trial-court/part-e-discovery-requests-for-admission-and-pretrial-procedure/rule-201-general-discovery-provisions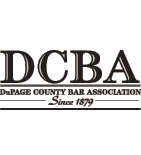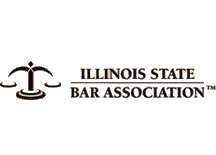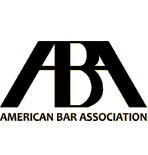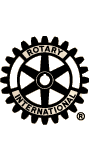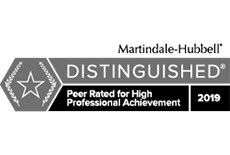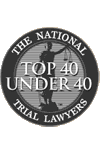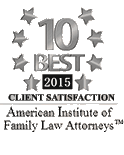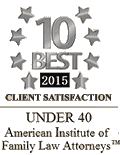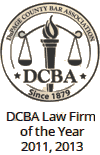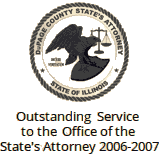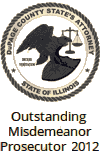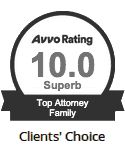 Contact Us To Schedule A Consultation With An Attorney At Our Firm
Call 630-462-9500 or provide your contact information below and we will get in touch with you:
NOTE: Fields with a
*
indicate a required field.