630-462-9500
After Hour New Client Telephone Number 630-690-6077
1776 S. Naperville Road, Building B, Suite 202
,


Wheaton, IL 60189
What You Need to Know Before Adopting
For thousands of American couples, adoption offers the opportunity to complete their family unit. Adoption represents a beautiful decision for a couple looking for a child, and a child in need of loving parents. According to studies conducted by the National Survey of Adoptive Parents (NSAP), more than 600,000 children in foster homes throughout the United States are adopted by permanent custody parents each year. Making the decision to adopt represents a truly life-changing decision for all parties involved. If you and your family, are contemplating adopting, it may be time to contact a family law attorney to assist you with some of the complex legal proceedings involved in every adoption.
Common Adoption Misconceptions
When making the decision to adopt, prospective parents are posed with a number of important questions, but they may also be presented with common misconceptions about adoption.
My Adopted Child Won't Love Me: When contemplating adoption, many parents wonder whether or not their adopted child will love them as if they were their birth parents. This notion is a common adoption misconception; in all reality, the vast majority of adopted children have a wonderful relationship with their adopted parents. In fact, according to the NSAP, approximately 90% of children over age 5 have positive feelings about their adoption. Children simply need a home and loving parents.
My Adopted Child Will Have Less Than Ideal Health: After making the decision to adopt, some future parents get concerned about the health of their adopted child. In all reality, the overwhelming majority of adopted children are perfectly healthy. According to the National Center for Health Statistics, 85% of adopted children have excellent health at the time of adoption.
Our Family Will Regret the Decision: An adoption represents a life-changing decision, and it is entirely reasonable to put an incredible amount of thought into the decision. Still, the notion that families regret adoption is entirely false. According to the NSAP, 90% of American couples say they would make the same decision to adopt when asked about their relationship with their adopted child. If you truly believe that adoption is the right choice for you and your family, it will likely be one of the greatest decisions of your life.
Contact a DuPage County Adoption Lawyer
Here in the state of Illinois, there are a number of routes one can take to adopt a child. Through either private adoption, agency adoption, related adoption, or even international adoptions, our legal team is dedicated to ensuring that your adoption process goes as smoothly as possible. At the Stogsdill Law Firm, P.C., our family law team has years of experience dealing with the rules and regulations of adoption in Illinois. To schedule a meeting with a Cook County family law attorney, call 630-462-9500.
Sources:
https://www.americanadoptions.com/pregnant/adoption_stats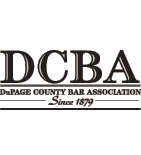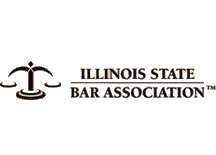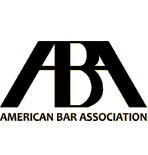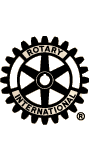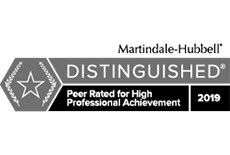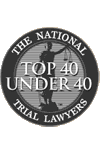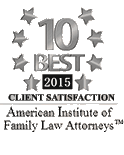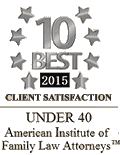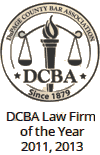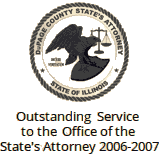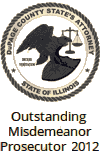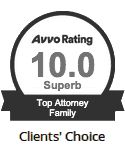 Contact Us To Schedule A Consultation With An Attorney At Our Firm
Call 630-462-9500 or provide your contact information below and we will get in touch with you:
NOTE: Fields with a
*
indicate a required field.