630-462-9500
After Hour New Client Telephone Number 630-690-6077
1776 S. Naperville Road, Building B, Suite 202
,


Wheaton, IL 60189
When you are going through a divorce, you are not only separating from your ex-spouse, but you will also need to split up the assets you own together. Depending on the length of the marriage, it can be difficult to untangle your shared assets and determine who should keep what property. Here are some basic rules for how marital property is divided in Illinois:
Marital Property
During a divorce, Illinois courts only have the authority to divide up marital property. Marital property is defined as property or assets that were obtained during the marriage. Inheritances or gifts that were given only to one spouse and assets obtained before the marriage or after legal separation are considered separate assets that are not eligible for division during the divorce. However, marital and separate property may not always be so easy to define. If an asset that would have been considered separate property was used by both spouses, or if it was "commingled" with marital property, the court may consider it to be a marital asset. For example, if you earned money before your marriage but transferred it into a joint account, then it may be considered marital property.
Equitable Distribution
Once the court has determined whether assets are marital property or separate property, then it can start dividing the assets between the parties. While some states are community property states in which assets are required to be split between spouses equally, Illinois is not one of these states. Instead, Illinois uses the principle of equitable distribution. This means that property is divided based on what is fair, and the division is not necessarily equal. Determinations of what is fair are based on factors detailed in Illinois law, including the length of the marriage, the income each spouse brings in, each spouse's non-income contributions to the marriage, and the parties' health, age, etc.
Marital Misconduct
Illinois law specifically states that marital misconduct, such as infidelity, does not have an impact on how assets are divided. However, if your spouse spent marital assets when committing marital misconduct, such as buying lavish gifts for a mistress, then this may be considered dissipation of assets, and the judge may decide that those assets should be paid back to the marital estate.
Contact a DuPage County Property Division Attorney
A wide variety of complex factors and considerations may be involved in the decisions about how to divide marital property. To ensure that your rights are protected during the division of marital assets, contact The Stogsdill Law Firm, P.C. We will review your case, help you understand your options, and advocate for your interests, and we will work with you to help you achieve your goals in your divorce. Call an experienced Wheaton asset division lawyer at 630-462-9500 to arrange a consultation today.
Source:
http://www.ilga.gov/legislation/ilcs/documents/075000050k503.htm
https://www.forbes.com/sites/jefflanders/2011/04/12/understanding-how-assets-get-divided-in-divorce/#505159f92b66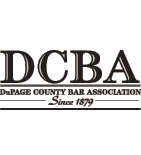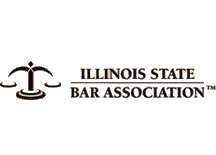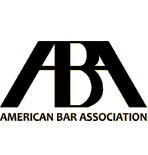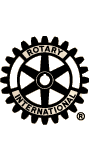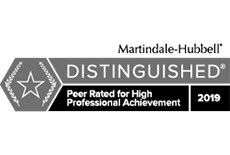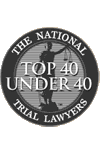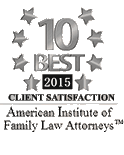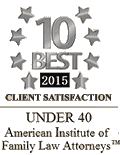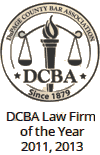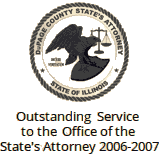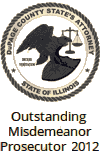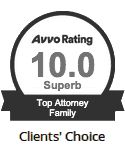 Contact Us To Schedule A Consultation With An Attorney At Our Firm
Call 630-462-9500 or provide your contact information below and we will get in touch with you:
NOTE: Fields with a
*
indicate a required field.