630-462-9500
After Hour New Client Telephone Number 630-690-6077
1776 S. Naperville Road, Building B, Suite 202
,


Wheaton, IL 60189
What Will I Have to Pay For During My Illinois Divorce? 
Unfortunately, there is no easy way to get around the average cost of divorce. While it may be possible for some spouses who own very few assets and who get along reasonably well to save money by filing for an uncontested divorce, most couples have numerous issues that take time and resources to negotiate. But although you may already know that divorce is likely to be expensive, you may not know exactly which expenses to anticipate. At The Stogsdill Law Firm, we believe that the more information you have about divorce, the better prepared you will be to manage yours. Here are the most important expenses we see our clients manage in their divorce.
Filing Fees
While filing fees represent one of the less painful expenses of divorce, they can still cost several hundred dollars. Filing for divorce alone costs about 350 dollars in Illinois; court appearances, child support annual fees, parenting classes, and the cost of serving your spouse divorce papers can all add up to quite a lot. Avoid unpleasant surprises by speaking with your attorney about how much you can expect to pay in fees.
Household Expenses
Just because you moved out and only see your kids once a week does not mean that you are not still responsible for maintaining your regular expenses. You remain responsible for any debts with your name on them, including your home loan and credit card debt. And while you may not have a court order telling you to pay for certain things until the divorce is over, if you completely stop helping your spouse pay for the mortgage and the house falls into foreclosure proceedings, you may be on the hook for financial dissipation. Your attorney can help you decide which expenses to continue paying for and work with you to create an agreement with your ex to manage household costs during your divorce proceedings.
Your Lawyer
The oldest joke in the world is probably about the cost of hiring a lawyer in a divorce. While lawyers may be on the receiving end of more than their fair share of punch lines, having a great divorce attorney can save you many thousands of dollars in the long run by helping you avoid costly financial mistakes and securing a favorable divorce decree. The average cost of a lawyer depends on many factors, but if you are worried about being able to afford an attorney, you can often work out an arrangement that allows you to manage certain things yourself, like filling out paperwork, while your attorney is present for mediation appointments and court dates.
Contact a Knowledgeable Wheaton, IL Divorce Lawyer
At The Stogsdill Law Firm, P.C., our experienced Wheaton divorce attorneys know that for most of our clients, this is their first time getting divorced, and it can be an overwhelming experience. We will meet with you and make sure your questions get answered, helping you know what to expect and what you need to do. Call us today at 630-462-9500 to schedule an initial meeting at our conveniently located Naperville Road offices.
Sources:
https://money.usnews.com/money/personal-finance/family-finance/articles/cost-breakdown-of-a-divorce
https://www.dupagecounty.gov/CourtClerk/3080/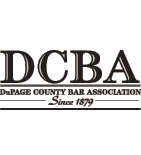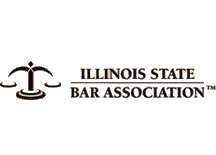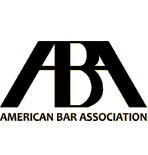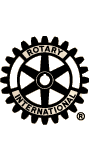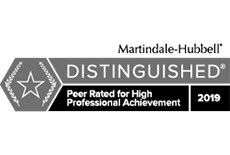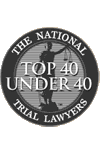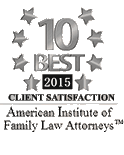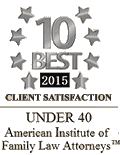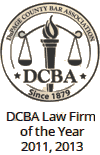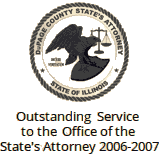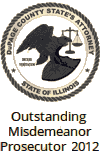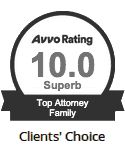 Contact Us To Schedule A Consultation With An Attorney At Our Firm
Call 630-462-9500 or provide your contact information below and we will get in touch with you:
NOTE: Fields with a
*
indicate a required field.