630-462-9500
After Hour New Client Telephone Number 630-690-6077
1776 S. Naperville Road, Building B, Suite 202
,


Wheaton, IL 60189
What Types of Spousal Support Are Available in an Illinois Divorce?
Illinois courts award spousal maintenance (also known as alimony or spousal support) when a divorcing spouse requires monetary assistance based on his or her financial and employment circumstances. There are many different factors that determine whether a spouse receives support and the amount of support he or she is entitled to. If a couple has signed a valid marital agreement dictating the terms of spousal maintenance, Illinois courts will typically uphold the terms contained in the agreement. Otherwise, if a spouse wishes to receive spousal maintenance, he or she must petition the court and explain his or her need for support.
Alimony May Be Temporary, Fixed, Reviewable, or Indefinite
The type, amount, and duration of spousal maintenance is based on the needs of the spouse seeking support, the financial resources of both spouses, and the amount of time the couple was married. There are four main categories of spousal maintenance in Illinois:
Temporary maintenance: Temporary maintenance is awarded to a spouse when he or she needs financial support during the divorce proceedings. An order for temporary maintenance terminates when the divorce is finalized. Spouses requiring this type of support can include a petition for temporary maintenance when they file for divorce, or they can submit a petition for temporary relief after the initial filing.

Fixed-term maintenance: Some spouses require financial assistance while they gain the education or training needed to gain suitable employment and become self-supporting. Fixed-term maintenance is ordered for a specific time period, and the length of this period will be based on the amount of time the couple was married. While maintenance is being paid, the recipient spouse is expected to take the steps necessary to become financially independent. When the maintenance period ends, support payments terminate.

Reviewable maintenance: Reviewable maintenance is ordered for a specific time period but may be extended if necessary. In order for the court to extend the maintenance period, the recipient spouse will typically be required to show that he or she is making genuine efforts to become self-supporting.

Indefinite maintenance: In some cases, a spouse is awarded maintenance that does not have a termination date. If a marriage lasted 20 years or more, Illinois law allows courts to order maintenance lasting an indefinite amount of time or for a duration equal to the length of the marriage.
Contact a Wheaton, Illinois Spousal Maintenance Lawyer
Whether you are seeking spousal maintenance, or you will be responsible for paying support to your former partner, The Stogsdill Law Firm P.C. can make sure all applicable factors are considered during your divorce. Our DuPage County divorce attorneys will help you understand your options under Illinois law, and we will ensure that your rights are fully protected throughout your divorce. Schedule a confidential consultation to discuss your needs by calling our office at 630-462-9500 today.
Source:
https://www.ilga.gov/legislation/ilcs/documents/075000050K504.htm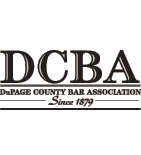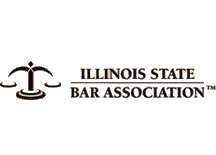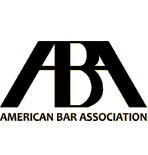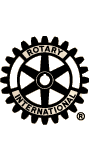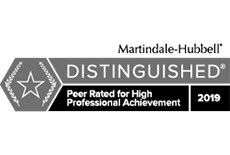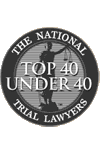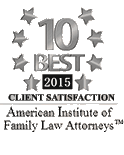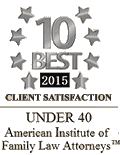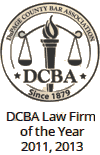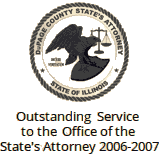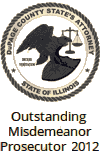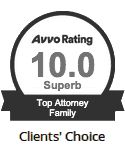 Contact Us To Schedule A Consultation With An Attorney At Our Firm
Call 630-462-9500 or provide your contact information below and we will get in touch with you:
NOTE: Fields with a
*
indicate a required field.