630-462-9500
After Hour New Client Telephone Number 630-690-6077
1776 S. Naperville Road, Building B, Suite 202
,


Wheaton, IL 60189
What Types of Orders of Protection Are Available in Illinois?
If you have been the victim of abuse by your spouse, you may be considering divorce. However, your primary concern is likely ensuring that you and your children are safe. To protect yourself from your abuser, you can ask a judge for an order of protection. This will not only require the abuser to stop abusive activities, but it may also ensure that they stay away from you and your children, refrain from contacting you in any way, and require them to attend counseling and pay child support. This can provide you with much-needed protection in the steps leading up to divorce as you begin to put permanent solutions in place.
There are three types of orders of protection in Illinois:
Emergency Order of Protection
This type of order can be used to obtain immediate protection from an abuser. It will go into effect as soon as it is approved by a judge approves, and the alleged abuser (known as the respondent) will be notified and required to follow the terms of the order. The respondent does not need to be present at the hearing where an emergency order is granted. An order will typically last from 14 to 21 days or until a hearing can be held to determine whether further protection is necessary.
Interim Order of Protection
This type of order can be granted if additional time is needed between when the respondent has been served or attempted to be served with an emergency order of protection and the date when a hearing can be held. An interim order can last up to 30 days, and the respondent will be given the chance to appear in a hearing for this type of order. If necessary, an interim order can address issues related to child custody while the order is in effect.
Plenary Order of Protection
After a hearing is held to determine whether long-term protections are needed, a plenary order of protection may be issued. This type of order can be in effect for up to two years.
Contact a DuPage County Order of Protection Lawyer
If you or a family member have been the victim of abuse, our attorneys can help you obtain an order of protection and work with you to ensure that your rights are protected throughout the divorce process. If you need to secure protection for yourself and your family, contact our experienced Wheaton family law attorneys. We will guide you through the process and help you with your case. Call us today at 630-462-9500 to set up your consultation.
Sources:
https://www.womansdivorce.com/restraining-orders.html
http://www.ilga.gov/legislation/ilcs/ilcs4.asp?ActID=2100&ChapterID=59&SeqStart=500000&SeqEnd=4200000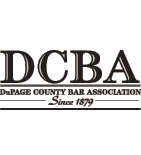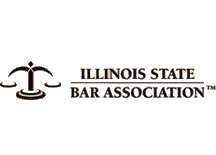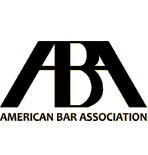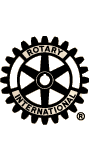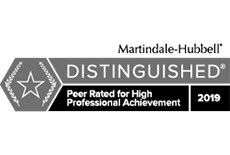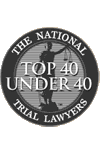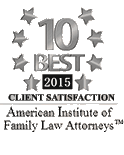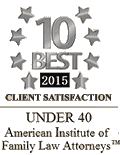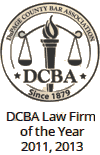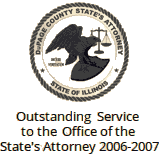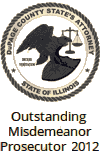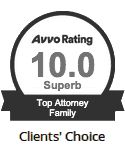 Contact Us To Schedule A Consultation With An Attorney At Our Firm
Call 630-462-9500 or provide your contact information below and we will get in touch with you:
NOTE: Fields with a
*
indicate a required field.