630-462-9500
After Hour New Client Telephone Number 630-690-6077
1776 S. Naperville Road, Building B, Suite 202
,


Wheaton, IL 60189
What to Expect During a Contested Divorce in Illinois
There are two types of divorce cases: contested and uncontested. An uncontested divorce is one in which the spouses are able to come to an agreement about property division, parental responsibilities, parenting time, spousal support, and any other issues that must be resolved before their marriage can be dissolved. If the spouses cannot reach an agreement about one or more of these issues, they enter into a contested divorce. Read on to learn about the typical steps involved in an Illinois contested divorce and how you can get the legal support you need during this process.
Filing a Petition for Dissolution of Marriage
The first step in the Illinois divorce process is filing a Petition for Dissolution of Marriage with your county circuit court. The person who files the divorce Petition is called the petitioner, and the other spouse is referred to as the respondent. When you file for divorce, you have a legal obligation to notify the respondent. You may do this in person, via certified mail, or through a deputy sheriff. The respondent must respond to the petition within 30 days, and he or she may file a response to the petition or a counter-petition.
Discovery
The term "discovery" is used to refer to the divorce phase in which spouses and their lawyers gather information about income, assets, child-related issues, and other matters relevant to the divorce case. This process may include financial disclosures, requests for production, interrogatories, admissions of facts, and depositions. The exchange of such information will ensure that both parties have the facts necessary to support their claims and arguments during a contested divorce.
Settlement Negotiations
Most divorce cases do not end up going to trial, because the spouses and their lawyers are able to reach an agreement about the terms of the divorce through negotiation, mediation, or collaborative law. If the spouses are not able to reach a settlement, the case will proceed to trial.
Divorce Trial
If your divorce case cannot be resolved outside of court, you will need to resolve matters in the courtroom. Before the trial is held, there will usually be a pre-trial conference in which your attorneys will meet with the judge to discuss the matters that need to be settled, and the judge may offer suggestions for how to settle these issues. If a settlement cannot be reached, the trial will be held, and during the trial, each spouse's attorney can make arguments, present evidence, and call witnesses to support their client's best interests. The judge will consider each party's arguments and make a decision on all unresolved issues. At the conclusion of the trial, a divorce judgment will be issued, and the divorce will be finalized.
Contact a Wheaton, Illinois Divorce Lawyer
The contested divorce process can be complicated, both legally and emotionally. For dependable legal guidance during your divorce and skilled representation in your divorce trial, contact The Stogsdill Law Firm, P.C. Call our office at 630-462-9500 today and schedule a consultation with a skilled DuPage County divorce attorney.
Sources:
https://courts.illinois.gov/Forms/approved/divorce/Divorce_with_Children_Instructions2.pdf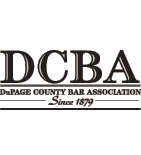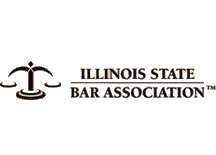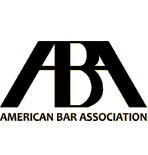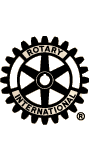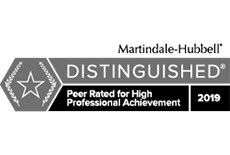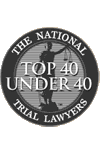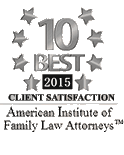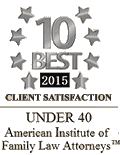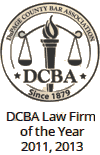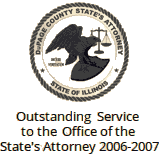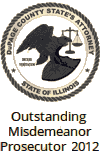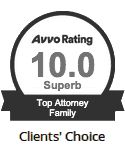 Contact Us To Schedule A Consultation With An Attorney At Our Firm
Call 630-462-9500 or provide your contact information below and we will get in touch with you:
NOTE: Fields with a
*
indicate a required field.