630-462-9500
After Hour New Client Telephone Number 630-690-6077
1776 S. Naperville Road, Building B, Suite 202
,


Wheaton, IL 60189
What Should I Do if My Spouse Refuses to Agree to Divorce?
Marriages end for countless reasons. Sometimes, spouses get divorced because they both agree that the marriage is simply no longer working. In other cases, only one spouse wants to divorce, while the other spouse believes that the marriage is still salvageable. If you are ready to end your marriage, and your spouse does not want to get divorced, it is important to know that he or she cannot stop you from filing for divorce. However, when a spouse does not agree to the divorce, he or she may take actions that could delay and complicate the divorce. Fortunately, you have options if your spouse refuses to cooperate with the divorce process.
Spouses Who Do Not Respond
The only grounds for divorce in Illinois is "irreconcilable differences," and either spouse may name this as the reason he or she is petitioning the court for a dissolution of marriage. The person who files the Petition For Dissolution Of Marriage is called the petitioner, and the other spouse is the respondent. During the divorce filing process, a court hearing will be scheduled. The petitioner is responsible for making arrangements to serve notice of the petition and the hearing to the respondent. The respondent has 30 days to respond to the notice, and his or her response may state why he or she disagrees that the marriage has irretrievably broken down. If the respondent does not respond and does not show up to the hearing, the petitioner has the opportunity to request a default judgment granting his or her requests for how matters such as child custody and property division will be handled during the divorce. The court may schedule a default judgment hearing in order to give the respondent a second chance to participate. If the respondent does not attend this second-chance hearing, the court will typically grant the petitioner a default judgment.
Spouses Who Cannot Be Found
In some cases, an uncooperative spouse may hide from the petitioner or the individual serving the notice of the Petition for Dissolution of Marriage in an attempt to prevent the divorce. You can still be granted a divorce if your spouse is missing, but you must take certain steps. You will typically need to show that you:
Made reasonable attempts to serve notice of the divorce to your spouse at his last known residential address and workplace.

Contacted people who may know where your spouse is.

Made arrangements for a divorce summons to be announced in a newspaper in the area of your spouse's last-known residential address.
Contact a DuPage County Divorce Lawyer
Divorcing an uncooperative spouse can be an extremely frustrating and complicated legal process. For help, contact The Stogsdill Law Firm, P.C. Call our office at 630-462-9500 and schedule a confidential consultation with an experienced Wheaton family law attorney today.
Sources:
http://www.ilga.gov/legislation/ilcs/ilcs5.asp?ActID=2086&ChapterID=0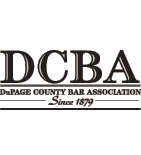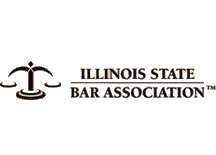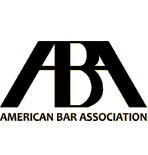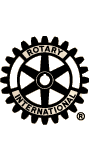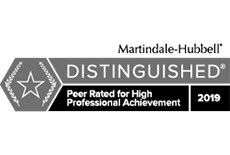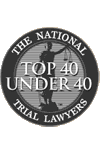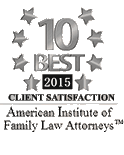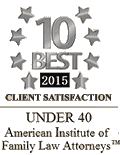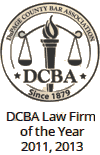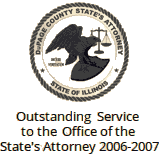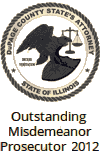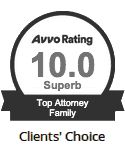 Contact Us To Schedule A Consultation With An Attorney At Our Firm
Call 630-462-9500 or provide your contact information below and we will get in touch with you:
NOTE: Fields with a
*
indicate a required field.