630-462-9500
After Hour New Client Telephone Number 630-690-6077
1776 S. Naperville Road, Building B, Suite 202
,


Wheaton, IL 60189
What Should I Do if My Spouse Makes Untrue Accusations During Divorce?
Divorce can bring out the worst in people. If you are contemplating divorce or have already decided to end your marriage, you may have concerns about your ex making false accusations against you. Some people make up lies about their spouse during divorce out of bitterness and spite. Even if the accusations are not founded in reality, they have the potential to cause significant problems for the accused spouse. If your spouse has accused you of abuse, violence, hiding assets, or other forms of wrongdoing, it is important to work with an experienced divorce lawyer.
Keep a Detailed Record of Your Actions and the Accusations
One of the best ways to help your lawyer prove that your soon-to-be ex-spouse is lying about your alleged abuse or other misconduct is to gather evidence. Keep records of any text messages, voicemails, or emails that your spouse sends you. Make sure to also log or write down your own actions. You may be able to use this information to prove that your spouse's claims are untrue. For example, if your spouse accuses you of harming him or her on a certain date, you may be able to produce evidence that shows that you were out of town on this particular date. Demonstrating inconsistencies in your spouse's claims will weaken his or her credibility and help you defend yourself against the false accusations.
Do Not Confront Your Spouse, and Comply With Any Protection Orders
One of the worst things you can do when you are being accused of abuse or harassment is to confront your accuser. Your spouse may use this confrontation as an excuse to make claims of further harassment, intimidation, or abuse, or they may attempt to bait you into a heated argument and claim that this shows that you are violent or unstable.
If your spouse files an order of protection against you, it is important to comply with the directions contained in the order. Even if the order requires you to surrender your firearms, move out of your home, or stay away from your own children, the best way to handle it is to obey the order and immediately speak with an attorney. Violating an order of protection can result in criminal charges, and this will only make your situation worse.
Contact a DuPage County Divorce Lawyer
Accusations of financial deception, abuse, or harassment can impact your divorce in several ways. If your spouse has brought false accusations against you, do not take these accusations lightly. Contact a Wheaton divorce attorney from The Stogsdill Law Firm, P.C. right away. Call our office today at 630-462-9500 and schedule a confidential consultation to discuss your legal options.
Source:
https://www.ilga.gov/legislation/ilcs/documents/072000050K12-3.4.htm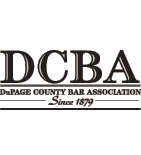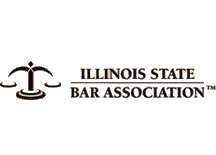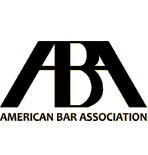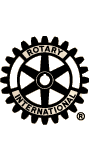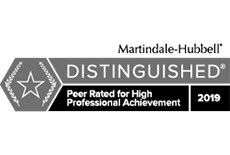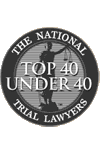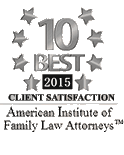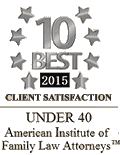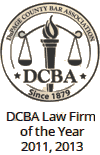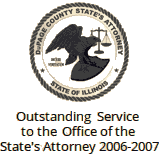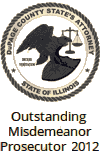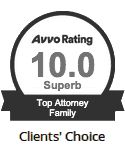 Contact Us To Schedule A Consultation With An Attorney At Our Firm
Call 630-462-9500 or provide your contact information below and we will get in touch with you:
NOTE: Fields with a
*
indicate a required field.