630-462-9500
After Hour New Client Telephone Number 630-690-6077
1776 S. Naperville Road, Building B, Suite 202
,


Wheaton, IL 60189
Divorce can sometimes bring out the worst in people. In some cases, a resentful spouse may resort to stalking or harassing their spouse in an attempt to get their attention or intimidate them into meeting divorce-related demands. Stalking can include repeatedly showing up at the spouse's home, school, or workplace, or it may involve repeatedly contacting the spouse over the phone or via text messages, email, or social media. Whether you have been a victim of abuse, stalking, or another form of domestic violence, you should know that you have several options under Illinois law that can help keep you and your loved ones safe.
What Constitutes Stalking?
Stalking is typically defined as knowingly and repeatedly harassing another person with the intent to cause him or her harm or fear of being harmed. This may include following the victim from place to place, remaining outside the victim's home for long periods of time, or showing up at places that the victim is likely to be with the intent of scaring him or her. Stalking may also include contacting or monitoring someone through a smartphone, computer, GPS system, or another electronic device. This so-called "cyberstalking" can be just as emotionally distressing as physical harassment. Some stalking victims may worry that they are overreacting to their spouse's behavior. However, it is always better to be safe rather than sorry. If your spouse's actions make you fear for your safety or the safety of your children, family members, or pets, you need to take action right away.
Obtaining an Order of Protection
Orders of protection, which are sometimes called restraining orders, are legally enforceable court orders that prohibit someone from harassing or abusing another person. An Emergency Order of Protection can often be obtained immediately if a person fears for their safety. These orders may include several different provisions, including but not limited to:
Stay Away Provision: This provision requires the respondent, meaning the subject of the protection order, to stay a certain distance away from the petitioner, or victim. It may also require the respondent to stay away from the petitioner's home, vehicle, workplace, or school.

No Contact Provision: This provision prohibits the respondent from contacting the petitioner through phone, email, social media, or through other means.

Peaceful Contact Provision: This provision allows the respondent to peacefully communicate with the petitioner for specific purposes, such as transferring a child in a shared parenting scenario.

Move Out Provision: This provision requires the respondent to move out of his or her shared home with the petitioner.

Firearms Provision: This provision requires the respondent to surrender his or her firearms.
Contact a Wheaton Divorce Lawyer
Nobody should ever have to tolerate stalking or harassment. If your spouse has abused you, threatened you, or caused you to fear for the safety of yourself or your family members, contact a knowledgeable DuPage County family law attorney at The Stogsdill Law Firm, P.C. for help. We can assist you in obtaining an order of protection and ensure that your rights are fully protected during your divorce. Call our office at 630-462-9500 to schedule a confidential consultation.
Sources:
http://www.ilga.gov/legislation/ilcs/documents/072000050K12-7.3.htm
http://www.ilga.gov/legislation/ilcs/ilcs4.asp?ActID=2100&SeqStart=500000&SeqEnd=4200000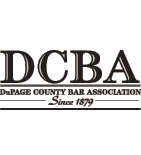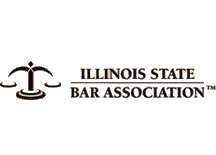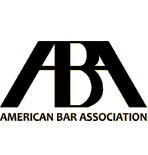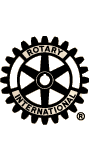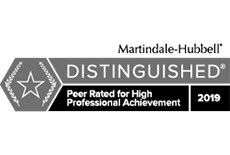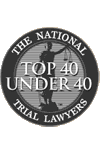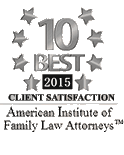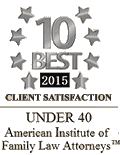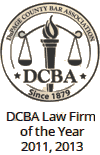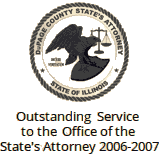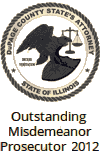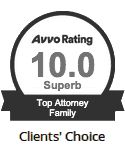 Contact Us To Schedule A Consultation With An Attorney At Our Firm
Call 630-462-9500 or provide your contact information below and we will get in touch with you:
NOTE: Fields with a
*
indicate a required field.