630-462-9500
After Hour New Client Telephone Number 630-690-6077
1776 S. Naperville Road, Building B, Suite 202
,


Wheaton, IL 60189
What Should I Do if My Ex Has Stopped Paying Child Support?
Illinois law requires both parents to financially support their children. Generally, when parents are not divorced, separated, or never married, this means that one parent pays the other child support. The financial burden of raising children is high and is only expected to get higher, and families rely on child support payments to make essentials such as housing, clothing, and healthcare possible.
If a parent stops paying child support, the financial burden on the receiving parent and the children can be immediate and overwhelming. It may be tempting to withhold parenting time or make other threats to try to obtain child support, but these strategies may ultimately backfire. Instead, read on to learn about your options for recovering unpaid child support and then contact an Illinois child support recovery attorney for help.
When is the Law on My Side for Recovering Child Support?
The first thing you need to do when getting the law on your side when it comes to child support is make sure you have an enforceable child support order. A verbal agreement between parents may have worked when times were good, but without a court-ordered child support order, the law has no teeth. If you do not have a child support order, getting one needs to be your first priority.
If you do have a child support order, you need to determine whether the unpaid child support is sufficient to take legal action. If your child's other parent only misses a month or two of payments, but makes them up at the end of the second month, you may be frustrated but unable to do anything. However, if the nonpayment has become a pattern, and you are still missing payments, it is time to take action.
What Can I Do to Get Unpaid Child Support?
Illinois law has several options available to parents who need to recover child support. First, know that DCFS provides child support payment services at no cost to you. Unfortunately, cases tend to move very slowly through DCFS and you may be left waiting for a long time to get the money you need.
You can also hire an attorney to help you with child support recovery through the Illinois court system. This process tends to move faster and results in quicker sanctions against the non-paying parent. A court may take a variety of actions against a non-compliant parent, including wage garnishment, tax return interception, professional license suspension, and even contempt of court.
Schedule a Consultation with a Wheaton, IL Child Support Recovery Lawyer
If your child's other parent has stopped making child support payments, act carefully. Make sure you understand your options under Illinois law before making any moves that could get you in trouble, too. Instead, get help from an experienced DuPage County child support recovery attorney with The Stogsdill Law Firm, P.C.. We will familiarize you with the actions you can take and then pursue the money you need for your family. Call us today at 630-462-9500.
Source:
https://www.ilga.gov/legislation/ilcs/ilcs4.asp?DocName=075000050HPt%2E+V&ActID=2086&ChapterID=59&SeqStart=6200000&SeqEnd=8675000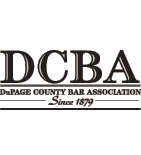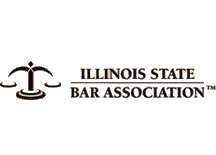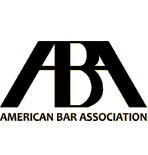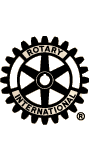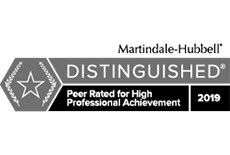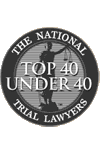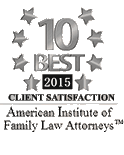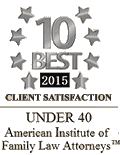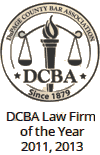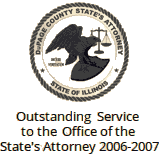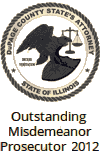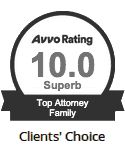 Contact Us To Schedule A Consultation With An Attorney At Our Firm
Call 630-462-9500 or provide your contact information below and we will get in touch with you:
NOTE: Fields with a
*
indicate a required field.