630-462-9500
After Hour New Client Telephone Number 630-690-6077
1776 S. Naperville Road, Building B, Suite 202
,


Wheaton, IL 60189
What Should I Do if I Believe My Ex Is a Danger to Our Children?
When parents divorce, they will typically share parental responsibilities and parenting time. A shared custody arrangement can be a great way to ensure that a child gets to spend time with both of his or her parents. Illinois courts typically favor parenting schedules that keep both parents in the child's life. However, there are some situations in which spending time with a parent may not be in the child's best interests. If you are an unmarried or divorced parent, and you have concerns about your child's safety during the other parent's parenting time, you should know that you have the right to ask for his or her parenting time to be restricted.
Take Steps to Protect Your Children's Immediate Safety
If there is an immediate threat to your child's well-being, do not hesitate to take action. Your child's safety comes first. If you believe your child is in a situation in which they could be injured or killed, call 911. You may also take steps to obtain an order of protection that will prevent the other parent from committing any actions that could harm you or your child.
If you need to violate your parenting plan to prevent your child from being harmed, you are allowed to do so. However, you will need to justify your actions to the court. Violating your parenting plan without a good reason can result in negative consequences, including restriction of your own parenting time. You will need to tell the court when and why you violated the parenting plan, so make sure that this is a last resort.
Consider Petitioning the Court to Restrict Parenting Time
Parents have the right to request that the other parent's parenting time be restricted. To do so, you will file a petition with the court and then attend a hearing. You will have the opportunity to present arguments and evidence to the court as to why you think the other parent's parenting time should be restricted. If the court believes that restricting parenting time is in the child's best interests, it may:
Require supervised parenting time

Ban overnight stays

Require parenting time to take place in a certain location

Terminate the other parent's parenting time altogether
Call a DuPage County Child Custody Lawyer
If you believe that you need to take action to protect your child's safety, you will want to be sure to understand your rights and your legal options. If you need help filing a petition to restrict the other parent's parenting time, or if you have other child custody-related concerns, contact a Wheaton family law attorney for help. Call The Stogsdill Law Firm, P.C. at 630-462-9500 and schedule a confidential consultation today.
Source:
https://www.ilga.gov/legislation/ilcs/ilcs4.asp?ActID=2086&SeqStart=8300000&SeqEnd=10000000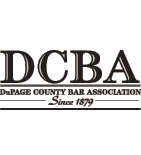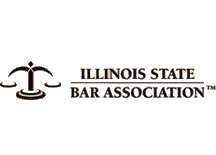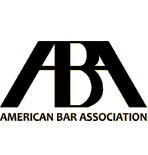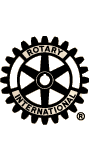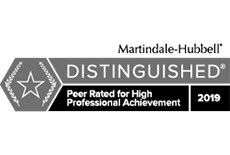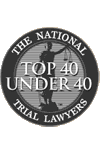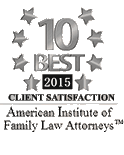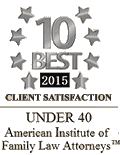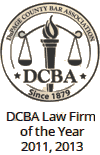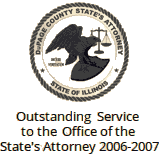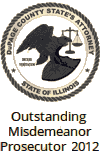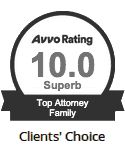 Contact Us To Schedule A Consultation With An Attorney At Our Firm
Call 630-462-9500 or provide your contact information below and we will get in touch with you:
NOTE: Fields with a
*
indicate a required field.