630-462-9500
After Hour New Client Telephone Number 630-690-6077
1776 S. Naperville Road, Building B, Suite 202
,


Wheaton, IL 60189
What Should I Do if an Order of Protection Is Filed Against Me?
Domestic violence is taken very seriously in Illinois, and victims of abuse can protect their safety and that of their children or other family members by obtaining an order of protection. An emergency order of protection (EOP) can be granted to a person based on his or her testimony alone, and it goes into effect immediately. The respondent (the subject of the order of protection) does not need to be present in order for the petitioner to be granted an EOP. An EOP lasts up to 21 days and typically prohibits the respondent from contacting or coming within a certain distance of the petitioner. A restraining order may also prohibit the respondent from seeing or contacting his or her children, and it may require him or her to surrender any firearms. If you are the subject of a protection order during divorce, there are several crucial steps you should take.
Follow the Directions Contained in the Order of Protection
Restraining orders offer important protections to actual victims of domestic violence. Unfortunately, an order of protection may be obtained by a petitioner who does not actually need protection. A bitter spouse may get an order of protection during a contentious divorce in an attempt to gain an advantage during divorce proceedings – especially those involving child custody. Even if the order of protection your spouse obtained against you was based on false allegations, it is essential to follow the directions contained in the order. Do not confront your spouse or violate other terms of the order. Instead, contact an attorney immediately to determine your best options for defending against the accusations and protecting your rights.
Attend the Plenary Hearing to Tell Your Side of the Story
If your spouse wants to extend the protection period after the EOP expires, he or she will need to attend a court hearing and request a more permanent type of order called a plenary order of protection. The plenary hearing is your opportunity to defend yourself against your spouse's accusations. When preparing for this hearing, you will want to gather evidence such as text messages, call logs, and documents that support your testimony. Find witnesses who can confirm your side of the story and are willing to testify in court. Your attorney will use witness testimony and other evidence to argue on your behalf during the hearing.
Contact a DuPage County Divorce Lawyer
Being the subject of an order of protection is not something to take lightly. If your spouse has accused you of harassment, stalking, or abuse and obtained a restraining order, you need an experienced attorney who can help you defend against these accusations. Call The Stogsdill Law Firm, P.C. at 630-462-9500 and schedule a confidential consultation with a skilled Wheaton family law attorney to learn more.
Sources:
http://www.ilga.gov/legislation/ilcs/ilcs4.asp?ActID=2100&SeqStart=500000&SeqEnd=4200000
https://courts.illinois.gov/Forms/approved/protective_orders/How_To_Ask_For_An_Order_Of_Protection.pdf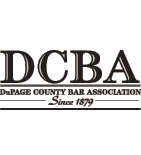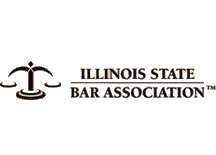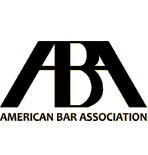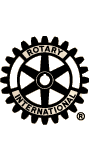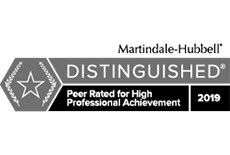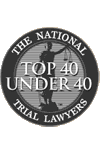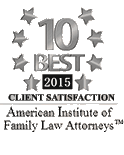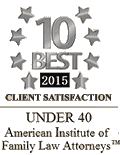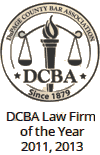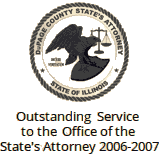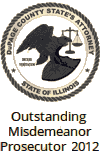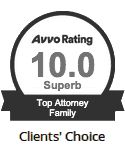 Contact Us To Schedule A Consultation With An Attorney At Our Firm
Call 630-462-9500 or provide your contact information below and we will get in touch with you:
NOTE: Fields with a
*
indicate a required field.