630-462-9500
After Hour New Client Telephone Number 630-690-6077
1776 S. Naperville Road, Building B, Suite 202
,


Wheaton, IL 60189
What Should Be Considered When Getting Divorced After a Long Marriage?
You may be surprised to learn that "gray divorce," or divorce involving older individuals, is on the rise. According to the Pew Research Center, the divorce rate for people over the age of 50 has doubled in the last two decades, and the divorce rate for people over age 65 has tripled. Many of these older couples are ending marriages which lasted 20 years or more. Often, the longer a marriage lasted, the more complex the divorce will be. When a couple divorces after being married for a significant amount of time, there are special considerations they must keep in mind.
The Lesser-Earning Spouse May Be Entitled to Spousal Maintenance
Spousal maintenance, also called spousal support or alimony, are funds paid by one spouse to the other after divorce. The purpose of alimony is to help the lesser-earning spouse avoid any unfair financial consequences of ending their marriage. There are a number of factors considered by Illinois courts when determining whether or not a spouse will receive spousal maintenance. The length of the marriage, the age and health of each spouse, and the financial circumstances of both parties are some of these factors. Spousal support is most often awarded when one spouse sacrificed his or her career to act as a homemaker or stay-at-home parent or has otherwise been out of the workforce for a significant amount of time. If you are getting divorced after a long marriage, it is possible that you or your spouse may be required to pay maintenance.
Retirement Funds Will Need to Be Divided
If you are getting divorced after age 50, you likely have concerns about your retirement. In Illinois, marital property is divided according to the principle of "equitable distribution," which means that each spouse is entitled to receive a fair share, but the split will not necessarily be equal. Non-marital or separate property, which includes any property owned by a spouse prior to getting married or after a legal separation, is not divided during divorce. Most of the time, retirement accounts are considered marital property and are subject to division. After your divorce, you may need to use a Qualified Domestic Relations Order (QDRO) to transfer funds in a retirement plan between yourself and your ex-spouse.
Consider Getting Counseling or Joining a Support Group
Although all divorces can be emotionally traumatic, getting a divorce after being married for 20 years or more can be especially painful. It is critically important for anyone getting divorced after a long marriage to make their health a priority, and this includes both physical and mental health. Experts suggest that older individuals getting divorced should take steps to extend their social support network and avoid isolating themselves. Joining a support group, speaking with a counselor or mental health professional, and engaging in hobbies may help lessen the stress of adjusting to life after divorce.
Contact a DuPage County Gray Divorce Attorney
Deciding to get a divorce after 20 or 30 years of marriage can be one of the most difficult decisions a person will ever make. If you have decided to divorce after a long-term marriage, you may feel lost, confused, and overwhelmed. Fortunately, you do not have to face the end of your marriage alone. Contact The Stogsdill Law Firm, P.C. to get the legal guidance you need from a compassionate, experienced Wheaton, IL divorce lawyer. Call us at 630-462-9500 today to schedule a confidential consultation to discuss your case.
Sources:
http://www.ilga.gov/legislation/ilcs/documents/075000050K504.htm
http://www.ilga.gov/legislation/ilcs/fulltext.asp?DocName=004000050K1-119
https://www.pewresearch.org/fact-tank/2017/03/09/led-by-baby-boomers-divorce-rates-climb-for-americas-50-population/
https://health.usnews.com/health-care/patient-advice/articles/2018-09-21/divorcing-after-50-how-gray-divorce-affects-your-health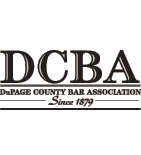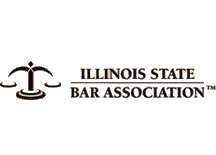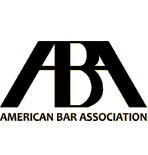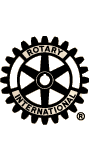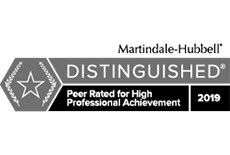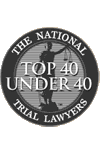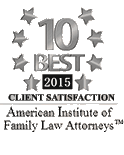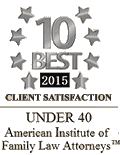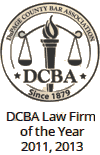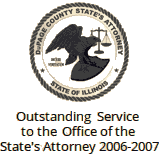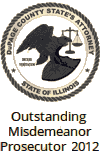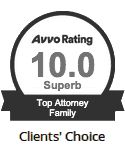 Contact Us To Schedule A Consultation With An Attorney At Our Firm
Call 630-462-9500 or provide your contact information below and we will get in touch with you:
NOTE: Fields with a
*
indicate a required field.