630-462-9500
After Hour New Client Telephone Number 630-690-6077
1776 S. Naperville Road, Building B, Suite 202
,


Wheaton, IL 60189
What Methods Do Spouses Use to Hide Property in a Divorce?
When two people join their lives in marriage, "yours" and "mine" become "ours." According to Illinois law, spouses have the right to an equitable division of marital assets during divorce. Any property that was accumulated during the marriage by either spouse is part of the marital estate and subject to division. This property may include household items, jewelry, vehicles, and other physical property, as well as retirement accounts, investments, business interests, and other complex assets. Spouses who do not want to share the marital estate fairly may try to manipulate the asset division process during divorce by hiding assets or property. Some of the most common methods of concealing assets include:
Underreporting Income and Business Revenue
Divorcing spouses in Illinois are required to fill out a financial affidavit that lists their gross income, expenses, debts, assets, health insurance information, and other financial data. One of the easiest ways to hide assets during a divorce is for a spouse to simply lie about his or her finances. Spouses may fail to disclose bank accounts and funds or undervalue the worth of their business, investments, or other assets. Business owners may use cash transactions, omit financial transactions from business records, delay the receipt of client payments, create fake expenses and debts, pre-pay vendors, or take other actions to make a business appear less successful than it really is.
Temporarily Transferring Assets to Another Party
Some spouses may attempt to reduce their net worth prior to divorce by transferring assets to other people or organizations. For example, they may lend cash to friends or family members with the understanding that the person will return the money after the divorce is finalized. They may also use the IRS as a means of temporarily reducing their assets. A spouse may intentionally overpay his or her taxes knowing that the IRS will refund the overpayment through his or her tax return. Expensive items like art, antiques, or jewelry may also be used to artificially lower a spouse's net worth. A spouse may buy an expensive, hard-to-value item and then report the item's value as much lower than it actually is on their financial affidavit. After the divorce, he or she will intend to sell the item and recover the money.
Contact a Wheaton Hidden Assets Lawyer
Hiding assets or lying about finances during divorce can impact property division, child support, spousal maintenance, and more. At The Stogsdill Law Firm, P.C., our experienced DuPage County divorce attorneys work closely with forensic accountants, business valuation experts, and other financial professionals to discover concealed assets and help our clients get the fair settlement they deserve. Call our office at 630-462-9500 today and schedule a confidential consultation to learn more about how we can help you throughout your divorce.
Source:
https://www.businessinsider.com.au/divorcing-women-heres-how-your-husband-will-try-to-hide-assets-2012-9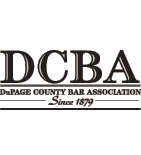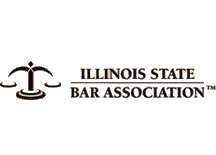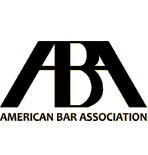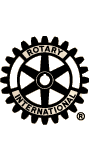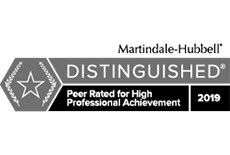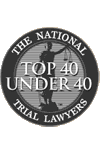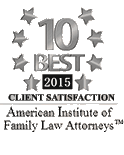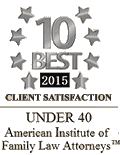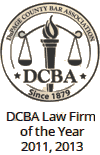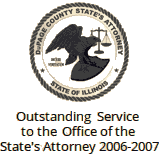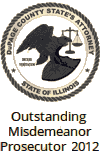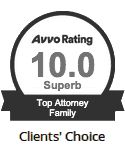 Contact Us To Schedule A Consultation With An Attorney At Our Firm
Call 630-462-9500 or provide your contact information below and we will get in touch with you:
NOTE: Fields with a
*
indicate a required field.