630-462-9500
After Hour New Client Telephone Number 630-690-6077
1776 S. Naperville Road, Building B, Suite 202
,


Wheaton, IL 60189
What Makes Gray Divorce Particularly Difficult?
Gray divorce, the term used to describe the dissolution of marriages among couples aged 50 and older, presents unique challenges. While divorce is never easy, gray divorce can be especially difficult due to various factors at this stage of life. If your marriage is ending and you will soon be going through a gray divorce, contact an experienced lawyer to understand the different elements of gray divorce and what makes them different from other forms of divorce.
Long-Term Financial Implications
Gray divorce often involves the division of significant assets, retirement savings, and pensions accumulated over many years. Determining a fair and equitable distribution can be complex, especially when considering the future financial needs of both parties. The potential impact on retirement plans and the need to rebuild financial stability can be daunting. It is also important to note that in marriages that have lasted 20 years or longer, spousal maintenance may be awarded indefinitely, depending on the circumstances of the case.
Emotional Impact and Identity Crisis
After decades of marriage, a gray divorce can be emotionally devastating. Couples may experience a profound sense of loss, grief, and uncertainty about their future. The end of a long-term relationship can also lead to an identity crisis, as individuals may have defined themselves primarily through their role as a spouse or parent.
Social Networks and Support
Gray divorce can disrupt established social networks, as couples may share mutual friends and community connections. The loss of these social supports can compound the emotional challenges faced during divorce, leaving individuals isolated and lonely. Rebuilding a support
system and finding new sources of companionship can be difficult, especially for older adults.
Health and Healthcare Concerns
Divorce can have a significant impact on mental and physical health. Older individuals may already be dealing with age-related health issues, and the stress of divorce can exacerbate these conditions. Healthcare coverage and access to insurance can also become more complex during this time..
Contact a DuPage County Divorce Attorney
Gray divorce presents unique challenges due to the long-term financial implications, emotional impact, disruption of social networks, and more. Navigating these difficulties requires careful planning, emotional support, and the guidance of experienced professionals to help individuals transition into this new phase of life successfully. If you are looking for legal assistance in your gray divorce, contact the experienced DuPage County divorce lawyers with The Stogsdill Law Firm, P.C.. Call 630-462-9500 for a private consultation.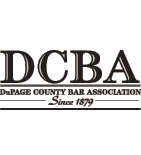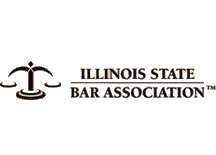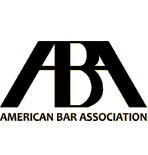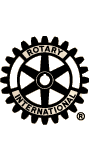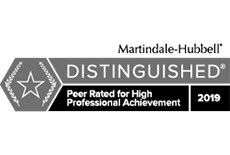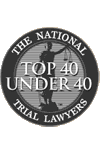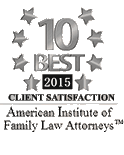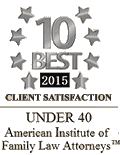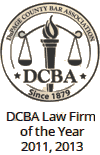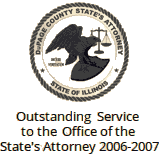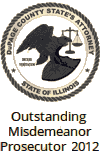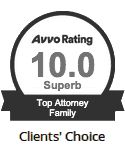 Contact Us To Schedule A Consultation With An Attorney At Our Firm
Call 630-462-9500 or provide your contact information below and we will get in touch with you:
NOTE: Fields with a
*
indicate a required field.