630-462-9500
After Hour New Client Telephone Number 630-690-6077
1776 S. Naperville Road, Building B, Suite 202
,


Wheaton, IL 60189
Today, the divorce rate in America is on a steady decline. In large part, this decline is due to the fact that many young Americans are not pursuing divorce. However, among elderly Americans, the divorce rate has been rising over the past few decades. According to the Pew Research Center, divorce has doubled among Americans over the age of 50 since 1990. If you believe that a gray divorce is the right choice for you, it is time to speak with an attorney you can trust.
Important Aspects of Your Divorce
When divorcing as an older American, it is especially important to ensure that your financial future will remain intact. Below are a few of the most important criteria to consider as you navigate the divorce process:
Your Retirement Plan: As your divorce is finalized, one of the most important aspects you and your legal team need to focus on is how your retirement accounts and/or pensions will be affected. Your retirement benefits and finances may be at jeopardy during your divorce, so you will want to take steps to ensure that you will have the financial resources you need when it is time to retire.
Collegiate Financial Support: For many older Americans pursuing a divorce, there are teenage children involved. While child support responsibilities typically cease when a child turns 18, securing support for a non-minor can be critical for assisting your child through their college years. With the help of a quality legal team, a judge may order support for college expenses. Having access to advanced education can be monumental in ensuring a healthy long-term financial future for your children.
Planning Ahead: Pursuing a divorce as an older adult can be a truly frightening experience. By speaking with your attorney about the issues that are most important to you, you can be sure to understand your options and work to devise a plan and expedite the divorce process. A divorce can be a great opportunity to start a new life, but the proper planning and strategy is essential.
Contact a Wheaton Gray Divorce Attorney
At The Stogsdill Law Firm, P.C., our team fully understands how emotionally turbulent the divorce process can be. Divorces can be especially complicated when separating from a partner of multiple decades. As you cope with the emotions of your separation, our legal team is here to help you with all other aspects of your divorce. With decades of experience representing clients in a wide variety of divorce cases, we are confident in our ability to help you secure the vibrant and stable financial future you deserve. To set up a consultation with a DuPage County divorce lawyer, call our office at 630-462-9500.
Sources:
http://www.pewresearch.org/fact-tank/2017/03/09/led-by-baby-boomers-divorce-rates-climb-for-americas-50-population/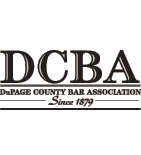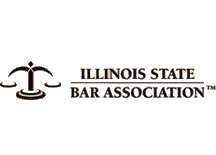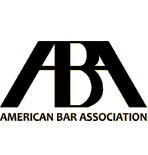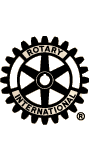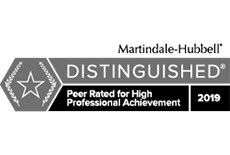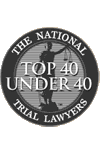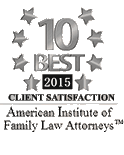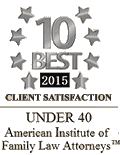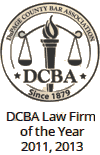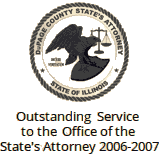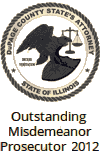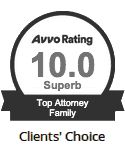 Contact Us To Schedule A Consultation With An Attorney At Our Firm
Call 630-462-9500 or provide your contact information below and we will get in touch with you:
NOTE: Fields with a
*
indicate a required field.