630-462-9500
After Hour New Client Telephone Number 630-690-6077
1776 S. Naperville Road, Building B, Suite 202
,


Wheaton, IL 60189
There is no right or wrong time to get a divorce. Even if you have been married for a long time, people can change, and circumstances may arise in which "irreconcilable differences" lead to the end of your relationship. There is a growing trend in which people over the age of 50 who have been married a long amount of time are now splitting up. This is called a "grey divorce," and spouses who choose to end their marriage at a later age are sometimes known as "silver splitters."
There are many reasons older people choose to divorce. For one, their finances may be in a more secure place, and they may be more likely to afford legal counsel and have a comfortable life post-divorce. In addition, with growing life expectancies, after a significant time together, two people may have simply grown apart. No matter the reason, each divorce brings its own set of challenges. If you are going through a grey divorce, some of the issues you may face include:
Dealing With Retirement and Social Security
In most cases, one person's pension benefits are considered joint assets, and they must be split between spouses during their divorce. This can be difficult for a person who spent their entire career earning a pension only to have a significant portion of it go to their ex-partner. Funds in retirement accounts, such as a 401K or IRA, must also be divided during divorce. These funds should be divided using a document known as a Qualified Domestic Relations Order (QDRO). In addition, Social Security benefits may also need to be reevaluated, and ex-spouses should be sure to understand when they can begin receiving these benefits.
Dividing Health Insurance
If only one person is employed and providing health insurance for both partners, health insurance coverage will be terminated for the other partner once the divorce is finalized. However, those over the age of 50 will likely have an increased need for doctor visits and medications. Since it can be dangerous and expensive to live without insurance, ex-spouses will need to determine how to receive the coverage that will meet their medical needs.
Adult Children of Divorce
Many people going through a grey divorce will have adult children. It is hard for any child to handle divorce, and that remains true even if the children are adults, are married, or have their own children. Some silver splitters have been known to ask their adult children for financial support or a place to live during and after divorce. It is best to try to avoid this if possible, as it can be confusing and overwhelming for the adult child.
Contact a DuPage County Grey Divorce Attorney
The divorce process can present challenges at any age, but divorcees over the age of 50 will want to be sure they understand their rights and the ways they can achieve a positive outcome that will protect their financial security. At The Stogsdill Law Firm, P.C. we handle all types of divorce cases, and we will be there to listen to your concerns and advocate for your interests throughout the divorce process. Call an experienced Wheaton divorce lawyer at 630-462-9500 to arrange a consultation today.
Source:
https://www.forbes.com/sites/margueritacheng/2019/02/28/4-main-challenges-of-a-grey-divorce/#3760d613e0db
https://www.forbes.com/sites/margueritacheng/2019/02/26/grey-divorce-its-reasons-its-implications/#53840af74acd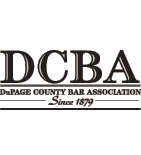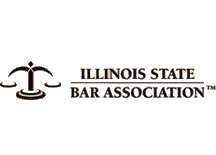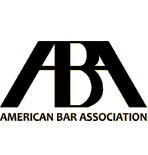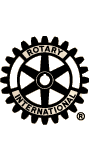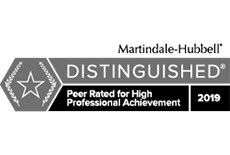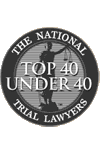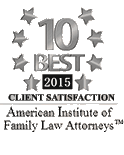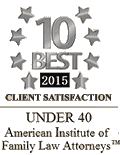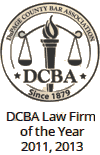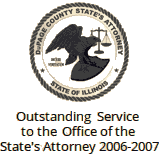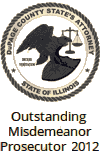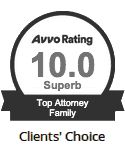 Contact Us To Schedule A Consultation With An Attorney At Our Firm
Call 630-462-9500 or provide your contact information below and we will get in touch with you:
NOTE: Fields with a
*
indicate a required field.