630-462-9500
After Hour New Client Telephone Number 630-690-6077
1776 S. Naperville Road, Building B, Suite 202
,


Wheaton, IL 60189
What Issues Can Invalidate an Illinois Prenuptial Agreement?
Although television and movies have sometimes presented prenuptial agreements (also known as prenups) in a negative way, there are a multitude of benefits to drafting a premarital or prenuptial agreement. Not only does a prenup protect the financial interests of both spouses, it also helps facilitate open communication about financial expectations before the couple gets married. However, it is important to remember that prenuptial agreements must meet certain criteria in order to be legally enforceable. There are several problems which can invalidate a prenuptial agreement.
Premarital Agreements Must Be Written and Agreed to By Both Parties
Studies show that disagreements about money are among the most common reasons couples get divorced. Having an open and honest conversation about financial expectations before walking down the aisle is one way to avoid financial disagreements during the marriage. In a prenuptial agreement, couples will decide how they will handle issues such as property division and spousal maintenance (alimony) if they end up divorcing. The agreement can also contain information about how debts will be distributed in the event of divorce. The prenuptial agreement cannot be a verbal contract; it must be written and signed by both spouses.
Reasons the Court May Invalidate a Prenuptial Agreement
There are several reasons that a court may nullify a prenuptial agreement during a divorce. A prenuptial agreement can be considered invalid if one or more of the following issues are present:
Either spouse was pressured or coerced into signing the document.

One or both spouses did not have the mental capacity to agree to the document due to drugs, alcohol, or another issue.

A spouse signed the agreement without actually reading and understanding the terms he or she was agreeing to. For example, if a spouse presents the other with a prenuptial agreement the day of their wedding and asks him or her to sign it, the spouse will not have adequate time to consider the provisions of the contract before agreeing to it.

If the document contains fraudulent or deceptive information about either spouse's debts, assets, or income, the prenuptial agreement will most likely not be enforceable.

The document contains "unconscionable provisions." If a prenuptial agreement contains unethical or exceptionally unfair provisions, it will likely not be enforced by the courts. For example, a prenuptial agreement which assigns all of the marital assets to one spouse and all of the marital debts to the other spouse would likely not be enforceable.
Contact a Wheaton, Illinois Prenuptial Agreement Lawyer
The Stogsdill Law Firm, P.C. boasts more than 210 years of combined legal experience. For help with prenuptial agreements, postnuptial agreements, divorce, and more, contact our DuPage County family law attorneys today. Call our office at 630-462-9500 to schedule a consultation.
Sources:
http://www.ilga.gov/legislation/ilcs/ilcs3.asp?ActID=2087&ChapterID=59
https://www.forbes.com/sites/jefflanders/2013/04/02/five-reasons-your-prenup-might-be-invalid/
https://www.latimes.com/business/la-fi-wedding-money-talk-20160514-snap-story.html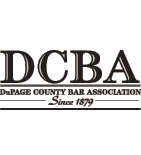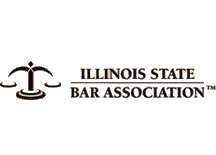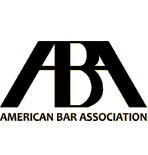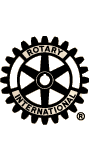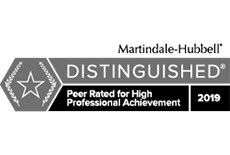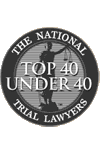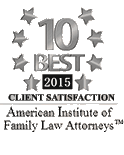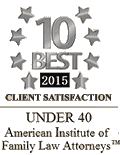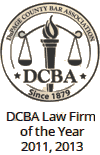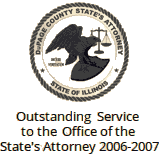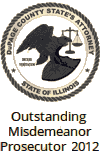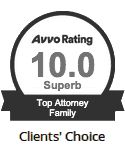 Contact Us To Schedule A Consultation With An Attorney At Our Firm
Call 630-462-9500 or provide your contact information below and we will get in touch with you:
NOTE: Fields with a
*
indicate a required field.