630-462-9500
After Hour New Client Telephone Number 630-690-6077
1776 S. Naperville Road, Building B, Suite 202
,


Wheaton, IL 60189
Being a parent is one of the greatest responsibilities in the world. Parents who worry about their ability to take on this tremendous responsibility may make the decision to relinquish their parental rights and place their children for adoption. Many parents choose to do this because they realize that financial problems, addictions, or other concerns will prevent them from giving their child the life he or she deserves. However, some parents are not in a position to go through the traditional methods of adoption, and they may choose to take advantage of Illinois' "Safe Haven Law." If you are considering adopting a child in Illinois, you may want to learn about this law and how it can affect your adoption.
The Illinois Abandoned Newborn Infant Protection Act
Making the decision to give up an infant is one of the hardest things a person can do. Parents may not only mourn the loss of their child, they may also fear retribution for giving the infant up for adoption. Sometimes, a mother chooses to relinquish her parental rights at the hospital immediately after the infant is born. Other times, a mother cannot or will not place the baby for adoption in the usual manner.
In order to allow parents to relinquish infants safely and without fear of prosecution, Illinois passed the Illinois Abandoned Newborn Infant Protection Act, which is nicknamed the "Safe Haven Law." This law allows parents to relinquish their babies at police stations, fire departments, and emergency medical facilities. The purpose of the law is to prevent infants from being dangerously abandoned in unsafe places. It allows parents to relinquish infants anonymously, without facing criminal charges for child abandonment.
Adopting a Child Given Up Through the Safe Haven Law
Infants that are relinquished through the Illinois Abandoned Newborn Infant Protection Act are first taken to the hospital and checked for any medical conditions that may need treatment. They are then reported to the Illinois Department of Children and Family Services (DCFS). Unless the child was reported missing, he or she is then placed for adoption through an adoption agency.
If you are interested in adopting a child through the Safe Haven Law, you should know that parents have 60 days to reclaim the infant they gave up for adoption. To regain their parental rights, they must file a petition to the court, attend counseling, and pass a home inspection carried out by DCFS. If the parents do not reclaim the infant after 60 days, their parental rights may be terminated, and the child may be available for adoption.
Contact a Wheaton Adoption Lawyer
If you are interested in adoption, contact a DuPage County adoption attorney from The Stogsdill Law Firm, P.C. We will help you explore all of your adoption options, represent you throughout the adoption process, and ensure that your adoption goes as smoothly as possible. Call us at 630-462-9500 for a confidential consultation today.
Source:
https://saveabandonedbabies.org/wp-content/uploads/2019/08/08-2019-SafeHavenCurriculum.pdf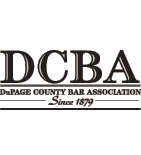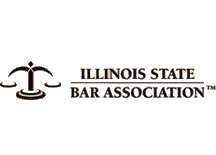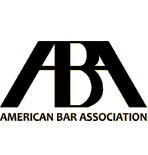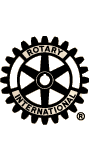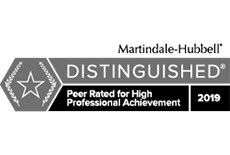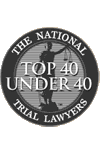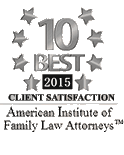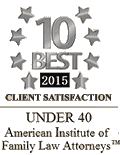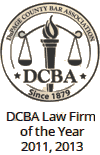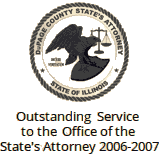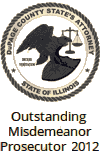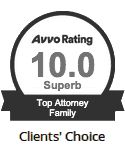 Contact Us To Schedule A Consultation With An Attorney At Our Firm
Call 630-462-9500 or provide your contact information below and we will get in touch with you:
NOTE: Fields with a
*
indicate a required field.