630-462-9500
After Hour New Client Telephone Number 630-690-6077
1776 S. Naperville Road, Building B, Suite 202
,


Wheaton, IL 60189
What Is the Role of a Forensic Accountant During an Illinois Divorce?
During divorce, a full and accurate assessment of the divorcing couple's assets, income, debts, and expenses must be conducted. Whether the couple is resolving divorce issues through lawyer-assisted negotiations, mediation, collaborative law, or litigation, financial transparency is essential. Only when each spouse's financial circumstances are fully understood can a fair division of marital property take place. Detailed financial information is also necessary for spousal maintenance and child support determinations. When a divorcing couple owns high-value or complex assets, getting a complete picture of the spouses' financial circumstances is often much more difficult than if their financial situation was more straightforward. In many complex divorce cases, a forensic accountant can be an immensely beneficial resource.
Uncovering Financial Information Through Forensic Accounting
Forensic accountants are especially adept at auditing and analyzing individuals' finances. During divorce, a forensic accountant may use a number of methods and techniques to evaluate financial documents and other information. Forensic accountants are especially helpful when a divorcing spouse is concerned that the other spouse is hiding assets, undervaluing assets, lying about revenue or income streams, overstating expenses, or otherwise being untruthful about finances. In some cases, spouses will go to great lengths to avoid sharing their wealth with their spouses – even going so far as to purposefully waste assets through dissipation. Spouses may also be deceptive in an attempt to pay less in child support or spousal maintenance.
Not only is lying about finances during divorce unethical, but it is also against the law. When a divorcing spouse signs a Financial Affidavit, he or she swears under penalty of perjury that the financial information he or she has shared is complete and truthful. If a spouse is caught attempting to manipulate the terms of his or her divorce through financial deception, the judge could award a greater share of the marital assets to the other spouse or outright dismiss the lying spouse's claims. If the deception is egregious, the lying spouse may even face criminal penalties.
Developing a Complete Picture of Each Spouse's Financial Situation
A forensic accountant may examine tax returns, credit card statements, bank account statements, retirement plan statements, business contracts, loan applications, canceled checks, and more. He or she may look for record-keeping inconsistencies, conduct a valuation of the spouse's business, inventory and appraise high-value assets like artwork, and take other actions to find clues that could point to financial deception. The information uncovered by a forensic accountant has the potential to dramatically change the outcome of a divorce case. If you want to learn more about the role of forensic accounting during divorce, or if you have reason to believe that your spouse is lying about finances in order to sway the outcome of your divorce, contact an experienced divorce attorney.
Contact a DuPage County Divorce Lawyer
Forensic accounting may help you uncover financial fraud during divorce, ensuring that you can get the settlement or judgment you deserve. To discuss all of your divorce options with a knowledgeable Wheaton asset division attorney, contact The Stogsdill Law Firm, P.C. at 630-462-9500 today and schedule a confidential consultation.
Sources:
https://www.forbes.com/sites/jefflanders/2012/11/14/what-are-the-consequences-of-hiding-assets-during-divorce/#114db7a8190c
https://www.investopedia.com/terms/f/forensicaccounting.asp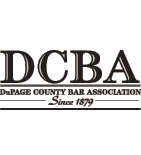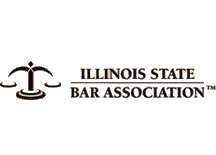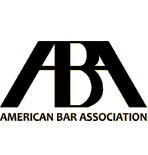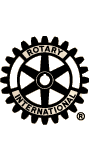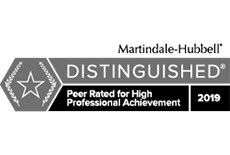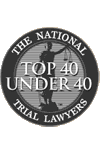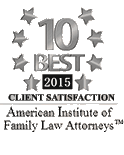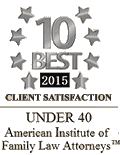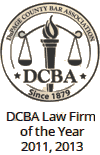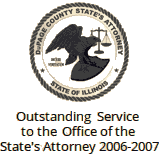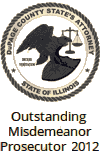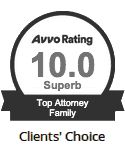 Contact Us To Schedule A Consultation With An Attorney At Our Firm
Call 630-462-9500 or provide your contact information below and we will get in touch with you:
NOTE: Fields with a
*
indicate a required field.