630-462-9500
After Hour New Client Telephone Number 630-690-6077
1776 S. Naperville Road, Building B, Suite 202
,


Wheaton, IL 60189
The choice to get a divorce is a hard decision to make, and the process of ending a marriage can take a great deal of time, money, and energy. Needless to say, few people take the decision to divorce lightly. If you are not completely positive that divorce is your only option, a legal separation might be a better option, and one that is easier to reverse if you do decide to stay married. However, it is important to understand how each of these options will affect your finances, the custody of your children, and the benefits you can receive. If you are considering separation, you should work with an experienced attorney to ensure that you understand your rights and the processes that will be followed.
Legal Separation vs. Divorce
The main difference between legal separation and divorce is that during legal separation, you will remain legally married, while divorce will end your marriage. With a legal separation, you can maintain health insurance, life insurance, and Social Security benefits from your partner. If you get a divorce, you will no longer be eligible for these spousal benefits. In addition, in a legal separation, spouses are still considered next of kin and can make medical and financial decisions that affect each other. Spouses who are legally separated will also continue to be responsible for each other's debts.
If you have chosen to legally separate in order to maintain certain benefits, this means that you will still be legally tied to your spouse. While you can begin a relationship with a new partner, you will not be able to get remarried until you have legally ended your marriage through divorce.
When you file for legal separation, you may need to address many of the same issues as you would during divorce, including child custody, parenting time, and property division. A legally separated spouse may also be required to pay child support or spousal maintenance. By resolving these issues when getting a legal separation, you and your spouse may be able to complete the divorce process more quickly and easily if you do decide to end your marriage.
Contact a Lombard Divorce Lawyer
Divorce is a hard decision to make, and it is not an easy one to undo. For some couples, legal separation can be a first step towards the potential end of a relationship, or it may provide an easier road to reconciliation. It is important to know your rights in both divorce and legal separation, and in order to ensure that you are prepared for success during this process, you need an experienced Naperville family law attorney on your side. At The Stogsdill Law Firm, P.C., we will listen to your concerns, guide you through the divorce process, and work with you to achieve a positive outcome. Contact our office today at 630-462-9500 to set up a consultation.
Sources:
http://www.ilga.gov/legislation/ilcs/ilcs4.asp?ActID=2086&ChapterID=59&SeqStart=3700000&SeqEnd=5200000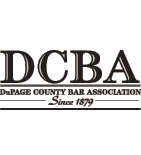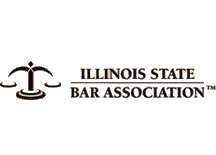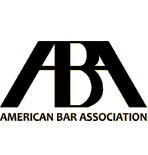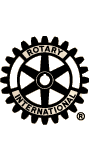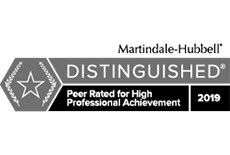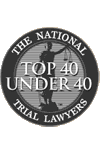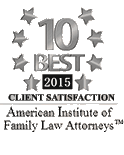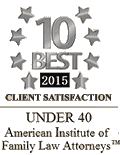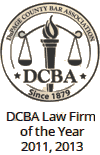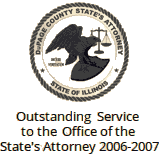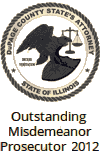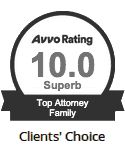 Contact Us To Schedule A Consultation With An Attorney At Our Firm
Call 630-462-9500 or provide your contact information below and we will get in touch with you:
NOTE: Fields with a
*
indicate a required field.