630-462-9500
After Hour New Client Telephone Number 630-690-6077
1776 S. Naperville Road, Building B, Suite 202
,


Wheaton, IL 60189
What is the Difference Between Court-Appointed Mediation and Private Mediation?
Couples seeking a divorce in DuPage County, IL often have a difficult time reaching an agreement on important issues like property division and child custody. Although couples are encouraged to resolve their differences themselves outside of court, the nature of divorce makes it very difficult for most couples to do so. When a couple cannot achieve compromise and the divorce process has already begun, the judge presiding over the case may appoint a mediator at the couple's expense.
As with any situation in which a mediator is involved, the goal is to reach a dispute resolution that is satisfactory to both parties. However, a court-appointed mediator has its limitations and couples often find that a private mediator suits their purposes more appropriately. If you are getting divorced and want more information about divorce mediation in Illinois, read this blog and then contact an experienced family law attorney-mediator who can help.
How Does Court-Appointed Mediation Work?
After a judge orders a couple to attend mediation, they must select a mediator from a list of qualified mediators provided by the court. If a couple cannot agree on which mediator to choose, the judge will assign a mediator for them. The court will decide how much of the mediator's fees will be paid by each party.
Court-ordered mediation only lasts up to three hours across as many sessions as the couple and the mediator agree to have, although mediation can be extended by the court or if the spouses agree to do so.
How Does Private Mediation Work?
As you might imagine, resolving several complex issues in only three hours is not possible for many couples. A private mediator offers divorcing couples much more flexibility in nearly every area; couples can choose their own mediator, spend as much time as they wish on each topic, and bring their attorneys to the meeting. The only limit to private mediation is the willingness and ability of the spouses to work together.
Call a DuPage County Divorce Attorney-Mediator Today
Mediators are often most effective when a couple pursues mediation before it is ordered by a court. To learn more about how an experienced Wheaton, IL divorce attorney-mediator could help you negotiate a favorable divorce agreement, call the offices of The Stogsdill Law Firm, P.C. today. We offer initial consultations so you can learn more about the strategy we would likely take in your situation. Call us now at 630-462-9500.
Source:
https://www.dupagecounty.gov/Courts/LocalCourtRules/2652/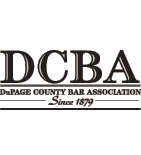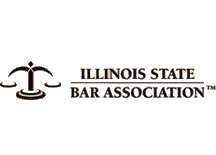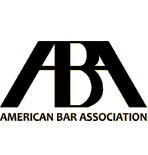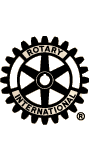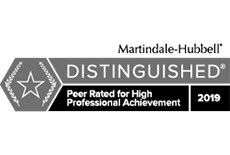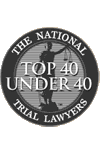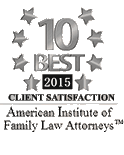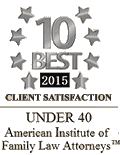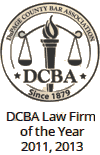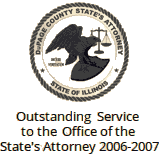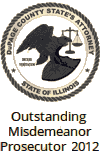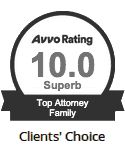 Contact Us To Schedule A Consultation With An Attorney At Our Firm
Call 630-462-9500 or provide your contact information below and we will get in touch with you:
NOTE: Fields with a
*
indicate a required field.