630-462-9500
After Hour New Client Telephone Number 630-690-6077
1776 S. Naperville Road, Building B, Suite 202
,


Wheaton, IL 60189
What Is Parental Alienation, and How Can it Influence Child Custody?
Ideally, unmarried and divorcing parents would place their children's well-being above their own angry or vengeful feelings toward their ex. Unfortunately, the pain of a divorce or breakup can sometimes make parents lose sight of what is really important. Some parents even attempt to influence or coach their children to dislike the other parent. Whether this influence is intentional or unintentional, the results can be extremely harmful to both the children and the other parent. "Parental alienation" occurs when a parent manipulates a child in such a way that the child begins to feel fearful or hostile toward the other parent. It is possible that parental alienation can have a substantial effect on child custody.
What Actions May Be Considered Parental Alienation?
Romantic partners or spouses who have ended their relationship will often harbor some degree of bitterness or spite. However, it is important for parents to avoid letting their feelings toward their ex influence the relationship between their ex and their shared children. If a parent disparages the other parent to the point that it begins to break down the relationship between the child and the other parent, this may be considered parental alienation. Parental alienation may involve:
Refusing to inform the other parent about the child's school or extracurricular activities

Telling the child that the other parent does not love or care about him or her

Constantly criticizing the other parent in front of the child

Interfering with the other parent's allotted parenting time

Using psychological manipulation or "gaslighting" to make a child fearful of the other parent
Child Custody Arrangements Should Be in the Child's Best Interests
Illinois law states that if a court finds that a parent's behavior seriously endangers their child's mental health, physical health, or emotional development, the court has the authority to take certain protective actions. The court may reduce or eliminate the parent's parenting time or parental responsibilities, require parenting time to be supervised, or require the parent to attend a counseling program for perpetrators of abuse.
Parental alienation can have a profound impact on a child. When a child is influenced to dislike or fear a loving parent, he or she may feel confused, conflicted, anxious, and depressed. No child should have to suffer this type of manipulation. Because parental alienation can cause significant harm to a child's emotional and mental well-being, it is very possible that this type of behavior will influence child custody determinations.
Contact a Wheaton, Illinois Child Custody Lawyer
If your child's other parent is not following your parenting plan or is acting in a way that causes psychological or emotional harm to your child, you may need to modify your custody arrangements. To learn more, contact The Stogsdill Law Firm, P.C. at 630-462-9500 to arrange a consultation with one of our experienced DuPage County family law attorneys.
Sources:
https://www.ilga.gov/legislation/ilcs/documents/075000050K603.10.htm
https://www.healthline.com/health/childrens-health/parental-alienation-syndrome#signs-and-symptoms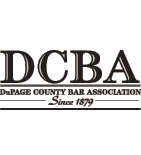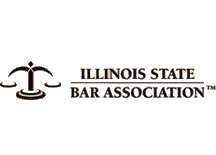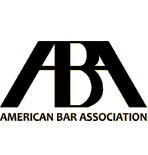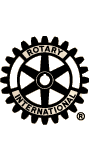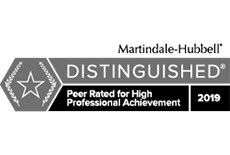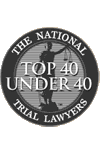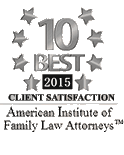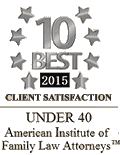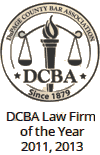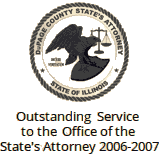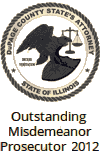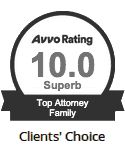 Contact Us To Schedule A Consultation With An Attorney At Our Firm
Call 630-462-9500 or provide your contact information below and we will get in touch with you:
NOTE: Fields with a
*
indicate a required field.