630-462-9500
After Hour New Client Telephone Number 630-690-6077
1776 S. Naperville Road, Building B, Suite 202
,


Wheaton, IL 60189
What is Divorce Mediation? Is It Right for Your Divorce?
Mediation is a process that encourages couples to amicably work through the details of their divorce, such as the division of assets, allocation of parental responsibilities, and alimony. But how, exactly, does the mediation process work? And is it the right option for your divorce?
How Mediation Works
When couples decide to mediate their divorce, they work through their divorce with a mediator, instead of a judge. Details of their divorce are negotiated rather than litigated. An impartial party, the mediator can only make suggestions for working through a particular problem. They cannot make any decisions. However, each party does still have the right to hire an attorney to ensure their rights are protected, and that they have considered all relative factors in the negotiation process.
Advantages and Disadvantages of Mediation
Couples who successfully complete the mediation process often find that there are some distinct benefits. For example, the process is often less contentious because it encourages couples to focus on the details, rather than blame for the dissolution of their marriage. It is also a process that can save couples time, money, and stress. Furthermore, the process is more private and offers more control over the final outcome than traditional divorce.
Unfortunately, there are also some distinct disadvantages to mediation. There is no pretrial discovery, which could limit your access to documents or information that are important in determining what your settlement should be. It is also not a suitable solution for those that have been victimized, bullied, or otherwise disadvantaged during the marriage. In these situations, a traditional divorce may be more beneficial for the weaker or limited party.
Tips for a Successful Mediation
If you have decided that mediation may be appropriate for your marriage, there are some important steps you should take to increase the chances of success. Focus on your children and your future, rather than the past. Know what your assets and debts are. And, most importantly, ensure you have an experienced attorney on your side to ensure your rights and interests are protected.
The Stogsdill Law Firm, P.C. offers a wide range of family law services, including assistance with mediation. Skilled and experienced, we work with those seeking mediation for divorce, support, property and asset division, parentage, and more. Call 630-462-9500 to talk with our DuPage County mediation attorneys today.
Sources:
http://www.ilga.gov/legislation/ilcs/ilcs4.asp?ActID=2086&ChapterID=59&SeqStart=8300000&SeqEnd=10000000
http://www.americanbar.org/groups/public_education/resources/law_related_education_network/how_courts_work/mediation_advantages.html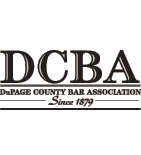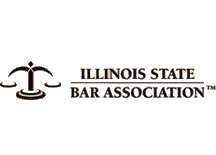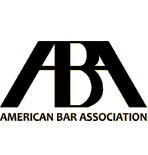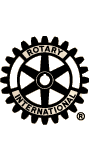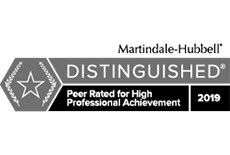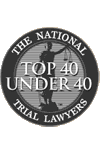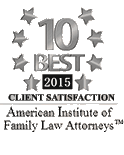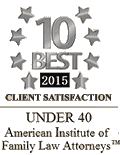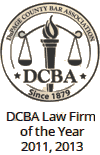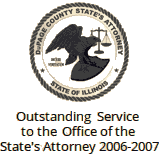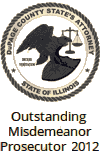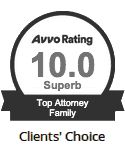 Contact Us To Schedule A Consultation With An Attorney At Our Firm
Call 630-462-9500 or provide your contact information below and we will get in touch with you:
NOTE: Fields with a
*
indicate a required field.