630-462-9500
After Hour New Client Telephone Number 630-690-6077
1776 S. Naperville Road, Building B, Suite 202
,


Wheaton, IL 60189
What is Carried Interest and How is it Handled in a Divorce?
Private equity partners, venture capitalists, and hedge fund managers and employees deal with intricately detailed financial transactions every day. These employees are typically very well compensated for their skills and knowledge, and their divorces can end up being more complicated than a typical divorce by orders of magnitude.
Just one of the areas of compensation that may need to be handled in such a divorce is carried interest. Carried interest is a complex area of finance that usually needs to be viewed as part of a spouse's overall income. Its involvement in divorce often makes necessary the help of financial experts and accountants in asset division negotiations.
What is Carried Interest?
Carried interest is compensation paid to general partners of private equity, venture capital, and hedge funds and is tied to a fund's performance. It is a share of profits and is usually only paid if the fund performs at a specific minimum rate; it can therefore take many years to earn and may be paid out at once or as part of an ongoing return. Because general partners have usually invested in a fund, carried interest is taxed similarly to a return on investment rather than regular income. General partners may also charge a management fee, which is paid in addition to carried interest but without the performance conditions.
How is Carried Interest Dealt with in Divorce?
Because carried interest does not have an immediately available, straightforward value like a cash savings account or a piece of real estate, it can be difficult to estimate its value in a divorce. Furthermore, it is important to know the anticipated carried interest settlement date and how much of the investment period occurred during the marriage. Couples will also need to decide what to do if the carried interest is part of the asset division and what will happen if the investment does not have the money to pay out the carried interest, causing the investment to instead become a liability. An experienced attorney can help you resolve these and other questions to ensure you get a fair divorce decree.
Schedule a Consultation with a Wheaton, IL Complex Divorce Lawyer
Divorces involving complex financial transactions go more smoothly with the help of an experienced DuPage County complex divorce attorney. At The Stogsdill Law Firm, P.C., we have many years of experience helping high-net-worth couples resolve even the most complex financial issues. We will work with you to make sure every aspect of your divorce is carefully managed in your favor. Call 630-462-9500 today.
Sources:
https://www.investopedia.com/terms/c/carriedinterest.asp
https://www.ilga.gov/legislation/ilcs/ilcs4.asp?DocName=075000050HPt%2E+V&ActID=2086&ChapterID=59&SeqStart=6200000&SeqEnd=8675000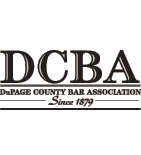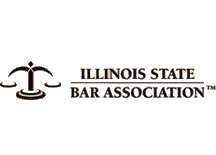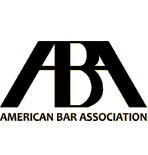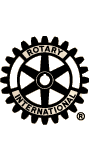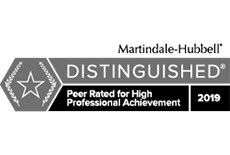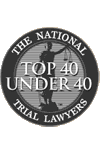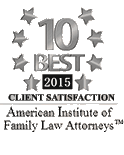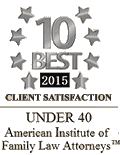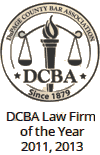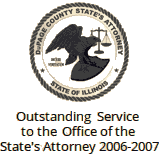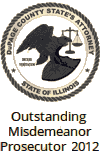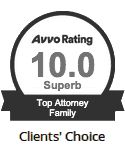 Contact Us To Schedule A Consultation With An Attorney At Our Firm
Call 630-462-9500 or provide your contact information below and we will get in touch with you:
NOTE: Fields with a
*
indicate a required field.