630-462-9500
After Hour New Client Telephone Number 630-690-6077
1776 S. Naperville Road, Building B, Suite 202
,


Wheaton, IL 60189
What Illinois Business Owners Need to Know When Getting Divorced
When a married couple divorces, the spouses divide their property and debt. When most people think about asset division during divorce, they think about dividing physical property such as furniture or vehicles. However, a business is an asset just like any other piece of property. If your business was purchased or established during your marriage, both spouses have a right to the business according to Illinois law. If you are a business owner who is considering divorce, it is crucial that you understand how businesses may be valued and divided in an Illinois divorce.
Does My Spouse Have a Right to My Business?
If you are solely responsible for managing your business, you may assume that you are entitled to keep the business upon divorce. However, this is not always the case. Illinois law considers any property acquired during the marriage to be part of the marital estate. Property that was acquired before the marriage is classified as "separate property" and assigned to the spouse who originally acquired the asset. However, even if you founded or acquired a business before you got married, an increase in the value of the business during your marriage may be considered marital property. This is especially true if your spouse contributed to the increased value of the business, and in these cases, you may be required to reimburse your spouse for their contributions.
The Business Must Be Valued Before it Can Be Divided
Having your business accurately valued is a crucial step when you are getting divorced. The most commonly used business valuation methods include an asset approach, earnings value approach, and a market value approach. An accountant or business valuation expert can work with you and your attorney to help you determine the best way to value your business. Once you have determined how much your business is worth, you must decide how to account for the business's value during asset division. You may choose to "buy out" your spouse's share of the business by assigning him or her marital assets of an equivalent value. You may also decide to sell the business and divide the proceeds between you and your spouse. Your attorney can help you and your spouse negotiate a property division arrangement that takes the value of your business into account.
Contact a Wheaton Divorce Lawyer for Business Valuation
Business ownership will significantly complicate your divorce. If you own a business, it is important to work with a divorce lawyer who has experience handling cases involving complex assets. Contact a DuPage County complex divorce attorney from The Stogsdill Law Firm, P.C. for dependable legal support throughout your divorcee. Call us at 630-462-9500 and schedule your confidential consultation today.
Source:
https://www.thebalance.com/business-valuation-methods-2948478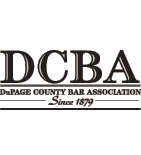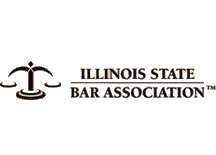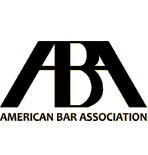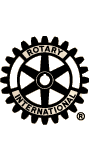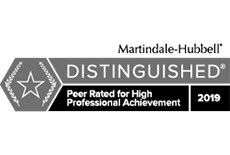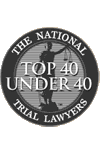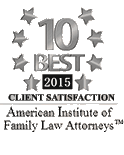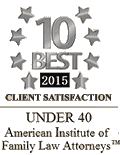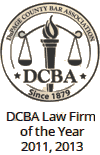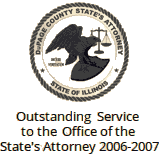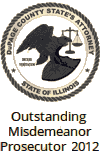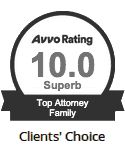 Contact Us To Schedule A Consultation With An Attorney At Our Firm
Call 630-462-9500 or provide your contact information below and we will get in touch with you:
NOTE: Fields with a
*
indicate a required field.