630-462-9500
After Hour New Client Telephone Number 630-690-6077
1776 S. Naperville Road, Building B, Suite 202
,


Wheaton, IL 60189
TV shows and movies often depict divorces as dramatic confrontations inside the courtroom. However, the vast majority of divorce cases do not go to trial. Litigation is only necessary when a divorcing couple is unable to reach agreements on issues such as property division, the allocation of parental responsibilities and parenting time, and spousal maintenance. Most divorcing couples are able to resolve these issues through lawyer-facilitated negotiations, mediation, or collaborative law. If a couple cannot reach a settlement, the case may go to trial.
What Should I Expect During a Divorce Trial?
Divorcing spouses may need to make one or more court appearances during the dissolution of their marriage, even if the couple agrees about divorce issues. However, these court appearances are not the same thing as a divorce trial. During a divorce trial, a judge hears arguments from both sides and then issues a ruling regarding the unresolved issues. Divorce trials do not involve a jury, but they are otherwise conducted similarly to other types of civil trials.
Before the start of the trial, each spouse and his or her attorney will gather information and evidence that support their arguments. This information-gathering process is called "discovery." Discovery may involve written interrogatories, requests for admission, depositions, and other means of obtaining information about the facts of the case.
Before the trial begins, the judge will meet with each party's attorney in a pre-trial conference. During this meeting, the judge will look at the outstanding issues that need to be resolved in the case, and he or she may offer recommendations on how these matters may be resolved and encourage the parties to come to a settlement before the trial needs to take place.
During the trial, each party and his or her attorney will have the opportunity to present evidence and call witnesses to the stand to testify. First, each spouse's attorney will give an opening statement. Next, the attorneys will submit evidence to the court and call witnesses to the stand. Witnesses will answer questions, and they may be cross-examined by the other attorney. In many divorce cases, expert witnesses are called to the stand to express professional opinions about the unresolved issues. Expert witnesses may include financial experts, child specialists, psychologists, social workers, or other professionals who can offer additional information that may help the judge reach an informed decision.
The judge will consider the evidence, information, and arguments presented by both sides and their witnesses and then issue a ruling about the unresolved divorce issues. Once the divorce judgment is issued, the couple's marriage will be legally dissolved.
Contact a Wheaton Divorce Trial Lawyer
When a divorcing couple cannot reach a settlement outside of court, their divorce case may go to trial. At The Stogsdill Law Firm, P.C., our seasoned lawyers attempt to resolve divorce issues outside of courtroom litigation. However, there are some situations in which a divorce trial is necessary. Whatever happens during your case, you can be assured that our dedicated team of legal professionals will aggressively advocate for you and protect your rights. To schedule a confidential consultation with an experienced DuPage County divorce attorney, call our office at 630-462-9500 today.
Source:
https://www.mydomaine.com/step-by-step-explanation-of-the-discovery-process-1103376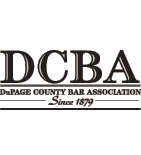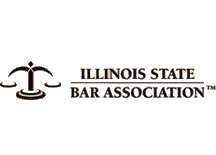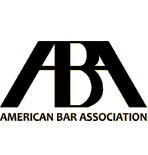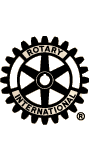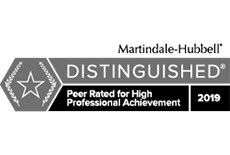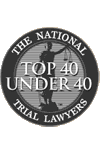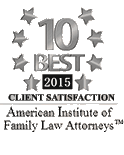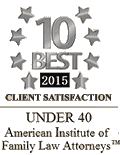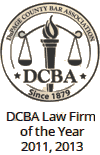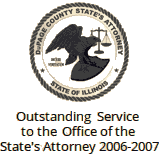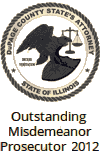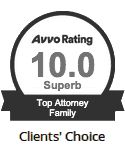 Contact Us To Schedule A Consultation With An Attorney At Our Firm
Call 630-462-9500 or provide your contact information below and we will get in touch with you:
NOTE: Fields with a
*
indicate a required field.