630-462-9500
After Hour New Client Telephone Number 630-690-6077
1776 S. Naperville Road, Building B, Suite 202
,


Wheaton, IL 60189
What Happens to Rental Property During Divorce?
Real estate considerations are often one of the most complex parts of property division during divorce. If you and your spouse own one or more rental properties together, you may be unsure of what will happen to this property after you are divorced. You have probably put a great deal of time, effort, and money into maintaining the property, and you may rely heavily on the income generated by tenants. As with any complex property issues during divorce, it is highly recommended that divorcing spouses who own rental properties receive legal guidance from an experienced attorney.
Options for Rental Properties During an Illinois Divorce
Divorcing spouses in Illinois have the option of working out their own agreements for property division outside of the courtroom. With help from your lawyer, you and your spouse may be able to negotiate a rental property arrangement that does not leave either of you at a major financial loss. There are several different ways that spouses may divide rental properties during divorce. Some choose to have the rental property appraised so they can sell the property and split the profits. Another option is for one spouse to retain complete ownership of the property and "buy out" the other spouse. The spouses may also agree upon a property division arrangement that assigns ownership of the rental property to one spouse while the other spouse is assigned other marital property of similar value. For example, one spouse may own the rental property, while the other spouse will own the family home. Divorcing spouses may also choose to retain joint ownership of the property and continue to share the rental income.
If spouses cannot reach an agreement regarding their rental property through negotiation or mediation, the court will have to intervene. Illinois courts divide property during divorce according to "equitable distribution." This means that assets are divided fairly based on each of the spouse's financial circumstances, contributions to the marital estate, and several other factors. Only marital property is divided in an Illinois divorce. Property that was acquired by either spouse before getting married is considered non-marital property that is not subject to division. Due to the complex issues involved when dividing rental properties and other marital assets, the assistance of an experienced divorce lawyer is often needed.
Contact a Wheaton Property Division Lawyer
If you and your spouse plan to divorce, and you own a rental property or have other complex marital assets, contact The Stogsdill Law Firm, P.C. for help. We will sit down with you and learn about your unique situation so that we can offer personalized advice about property concerns and other divorce issues. To schedule a confidential consultation with a DuPage County divorce attorney, call our office at 630-462-9500 today.
Sources:
http://www.ilga.gov/legislation/ilcs/documents/075000050k503.htm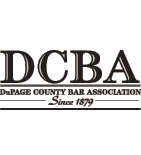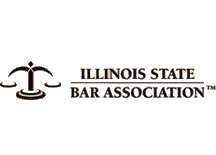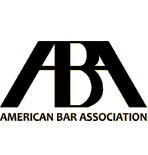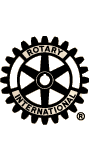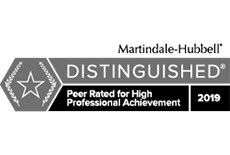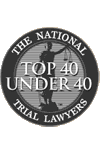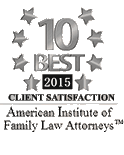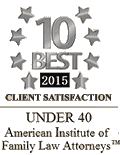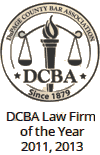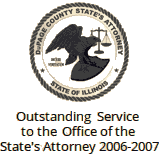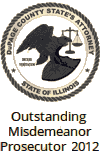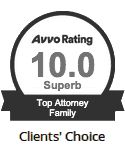 Contact Us To Schedule A Consultation With An Attorney At Our Firm
Call 630-462-9500 or provide your contact information below and we will get in touch with you:
NOTE: Fields with a
*
indicate a required field.