630-462-9500
After Hour New Client Telephone Number 630-690-6077
1776 S. Naperville Road, Building B, Suite 202
,


Wheaton, IL 60189
Under Illinois law, both parents are obligated to financially support their children. As of July 2017, Illinois uses the income shares method of calculating child support. The income shares formula considers the income of both parents to determine the amount of child support that one parent, the obligor, must pay to the other, the recipient.
If you are the obligor parent, it is important to make your payments in full and on time. If you are unable to adhere to the terms of your court-ordered child support payment plan, speak with an attorney regarding your options. Non-payment of child support carries significant legal ramifications.
Illinois Penalties for Non-Payment of Child Support
When a person fails to make their child support payments in full and on time, the recipient parent may work with the Division of Child Support Services (DCSS), a branch of the Illinois Department of Healthcare and Family Services, to obtain the money owed. This can come in the form of direct wage deductions, seizure of bank accounts, securing the obligor parent's tax refunds, and even placing a lien on the obligor parent's property.
Failure to pay child support can impact more than your finances. Here in the state of Illinois, if you fall than 90 days behind on your child support payments, you could lose your driving privileges. If you receive a letter from DCSS titled "Notice of Intent to Request Suspension of Illinois Driver's License," respond quickly, explain why you have not paid, and work with the DCSS to remedy the situation.
You could also face criminal charges for non-payment of child support. The crime of Failure to Support occurs when an obligor willfully refuses to make child support payments when they have the ability to pay. DCSS has the authority to refer cases to the State's Attorney for prosecution. Depending on the number of months of non-payment and the total amount owed, you could be charged with either a Class A misdemeanor or a Class 4 felony. In addition to being ordered to pay all unpaid support, you could face imprisonment and/or fines.
What to Do If You Cannot Afford Your Child Support Payments
If you become unable to make your child support payments, contact an attorney for advice. If your financial situation has changed, your attorney can assist you in filing for a child support modification. In order to finalize the modification, you and your attorney will likely have to appear in court and take part in a hearing process.
Contact a Wheaton Child Support Modification Attorney
At the Stogsdill Law Firm, P.C., we fully understand the challenges that can accompany making child support payments. If your financial situation has changed, we would be happy to discuss the possibility of pursuing a modification of your child support plan. To speak with one of our DuPage County child support lawyers, call 630-462-9500.
Sources:
http://www.ilga.gov/legislation/ilcs/documents/075000050K505.htm
http://www.ilga.gov/legislation/ilcs/ilcs3.asp?ActID=2089&ChapterID=59
https://www.illinois.gov/hfs/SiteCollectionDocuments/HFSDriversLicenseNoticehelpsheet.pdf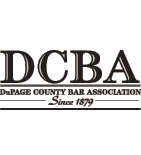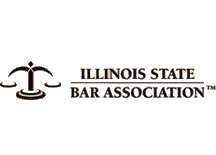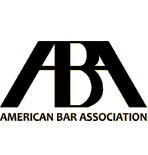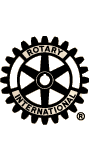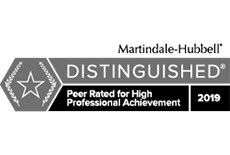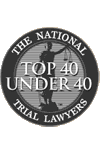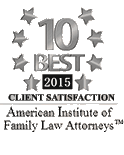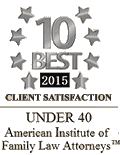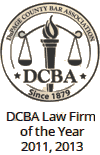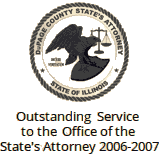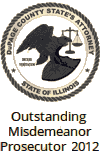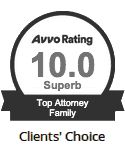 Contact Us To Schedule A Consultation With An Attorney At Our Firm
Call 630-462-9500 or provide your contact information below and we will get in touch with you:
NOTE: Fields with a
*
indicate a required field.