630-462-9500
After Hour New Client Telephone Number 630-690-6077
1776 S. Naperville Road, Building B, Suite 202
,


Wheaton, IL 60189
What Happens if I Lose My Job During My Divorce?
Job loss is hard at any time, but losing your job while you are going through divorce can be especially difficult. Since divorce will already have a large impact on your finances, the loss of your job is likely to make things even more complicated. When making decisions during the divorce process, it is important to consider all aspects of your financial situation, and a skilled attorney can help you understand how your employment will affect the outcome of your case.
Layoffs
In today's unstable economic climate, it is hard to predict when companies will need to lay off employees. If you lose your job due to a layoff while you are going through divorce, it is important to let the court know of your situation. Since layoffs tend not to be the fault of an individual, the change in your financial situation should be taken into consideration in court. If you are required to pay spousal maintenance or child support, you may be able to adjust the amount of your obligations while you are actively looking for employment.
Getting Fired
If you were recently fired due to irresponsible behavior at work, that is a different story. During divorce, your financial obligations are typically based on imputed income, which is the amount that you should be able to earn with your level of education and experience. The judge will most likely hold you to the level of financial responsibility you would have had prior to losing your job. It is up to you to find another job in which you can earn an income level that will ensure that you can meet your financial responsibilities.
Understanding the Situation
Divorce can be very stressful. Both parties need to understand the reality of their financial situations. If one party is receiving temporary spousal support or child support from the other party during the divorce process, these amounts may need to be adjusted due to the loss of a job. Both spouses should be realistic about their financial situations, and if necessary, arrangements can be made to ensure that both spouses have the financial resources they need, such as a payment plan from one spouse to the other while an unemployed party looks for a new job.
Contact a DuPage County Family Law Attorney
If you are searching for a new job during your divorce, it is important to find one on the same pay scale as your previous job. You will most likely be required to continue to meet your financial obligations. However, if you are struggling to make ends meet and are unsure about your ability to provide for your own needs during the divorce process, you need an experienced Wheaton divorce lawyer on your side. At The Stogsdill Law Firm, P.C., we will advocate for your interests, ensuring that the decisions made will protect your financial security and provide you with a plan for success as you begin your post-divorce life. Contact our office at 630-462-9500 to set up a consultation.
Sources:
https://www.forbes.com/sites/frawleypollock/2019/05/30/how-to-handle-job-loss-during-your-divorce/#5e4fc550a5bc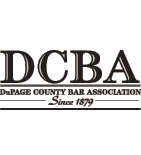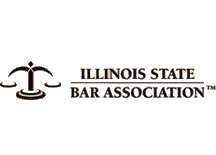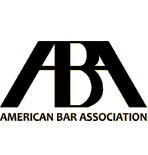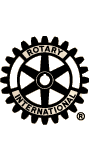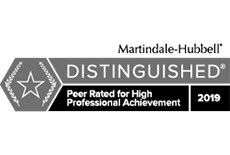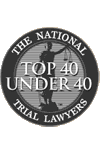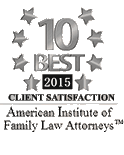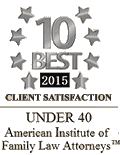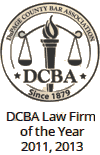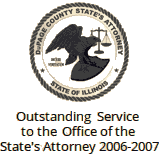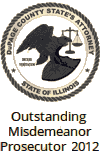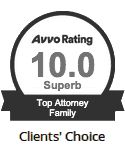 Contact Us To Schedule A Consultation With An Attorney At Our Firm
Call 630-462-9500 or provide your contact information below and we will get in touch with you:
NOTE: Fields with a
*
indicate a required field.