630-462-9500
After Hour New Client Telephone Number 630-690-6077
1776 S. Naperville Road, Building B, Suite 202
,


Wheaton, IL 60189
What Happens if I Fall Behind on My Child Support Payments?
Child support payments are intended to provide a parent with the financial support he or she needs to cover housing, education, and other child-related costs. Illinois has adopted the "Income Shares" model for child support calculations. The amount a parent pays in child support in Illinois is typically based on the difference between the parents' net incomes. This calculation method is designed to ensure that payments provide for the child's needs and are reasonably affordable for the paying parent or "obligor." However, circumstances can change, and obligor parents may find themselves in a situation where they cannot fulfill their child support obligations. If you are a parent who has fallen behind on child support payments in Illinois, you may wonder what types of consequences you may face. You may also question whether there is anything you can do to remedy the situation.
Child Support Arrears
Past due child support, or "child support arrears," can cause significant legal problems for an obligor parent. Child support orders are legally enforceable court orders. If you fail to comply with the order, you may face a variety of consequences, including wage garnishment, liens on your property, interception of your tax returns, suspension of your driver's license, and more. You may even be held in contempt of court.
Options for Illinois Parents Who Owe Child Support
If you cannot afford your child support payments because you lost your job, suffered a major injury or illness, or had other financial problems, you may wonder what to do next. The worst thing you can do is ignore the situation. You should contact your child's other parent as well as the Illinois Department of Healthcare and Family Services (HFS) Child Support Services and notify them of the situation. You may be able to reduce your child support obligation through a child support modification. However, this modification will only reduce the amount you will pay in new payments. You will still need to pay back the past due child support plus interest.
Illinois has a program called the "Clean Slate Program" that allows some parents to eliminate past due child support debt. To qualify for the program, the support you owe must be owed to the state, not the other parent. You will need to make your regular child support payments on time and in full for at least six months before you can qualify for this program. You must also provide evidence proving that your failure to pay child support was caused by unemployment, incarceration, or a serious health concern.
Contact a Wheaton Child Support Lawyer
If you owe child support, you could face significant consequences. Contact a DuPage County family law attorney from The Stogsdill Law Firm, P.C. to discuss your case and learn about possible solutions. Call our office at 630-462-9500 and schedule a confidential consultation today.
Source:
https://www.illinois.gov/hfs/ChildSupport/FormsBrochures/Pages/hfs8253.aspx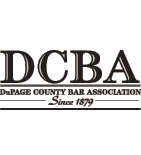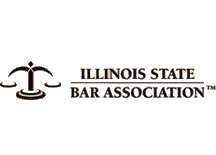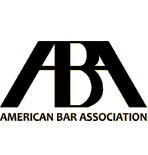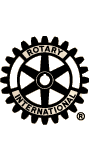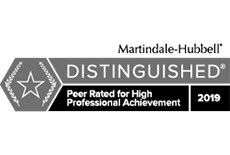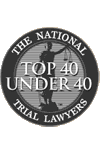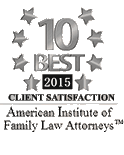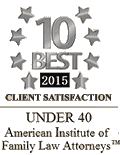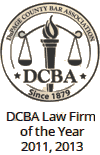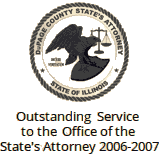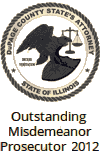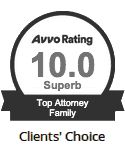 Contact Us To Schedule A Consultation With An Attorney At Our Firm
Call 630-462-9500 or provide your contact information below and we will get in touch with you:
NOTE: Fields with a
*
indicate a required field.