630-462-9500
After Hour New Client Telephone Number 630-690-6077
1776 S. Naperville Road, Building B, Suite 202
,


Wheaton, IL 60189
What Happens if I Do Not Pay Child Support in Illinois?
Child support is intended to help unmarried or divorced parents share the cost of raising a child. Illinois takes child support orders very seriously. When a child support order is entered by the court, the payments are not optional. If you do not pay court-ordered child support, you can face serious penalties, which may include criminal charges. If you cannot afford your current child support obligation, you may be able to request a modification from the court.
Consequences of Child Support Nonpayment in Illinois
In Illinois, child support enforcement is managed by the Department of Healthcare and Family Services' (DHFS) Division of Child Support. Through the Child Support Enforcement Program, the DHFS monitors child support payments and ensures that child support orders are being followed. When a recipient parent is not receiving court-ordered child support payments, he or she may contact the DHFS for help. Once the DHFS is aware of the problem, the agency will take steps to collect the unpaid child support. If the non-paying parent is receiving public assistance, the DHFS can take funds directly from the parent's public assistance benefits.
If you fail to pay child support, your wages may be garnished. This means money will be taken directly out of your paycheck. In addition, your tax returns may be intercepted, or your bank account may be seized. If you are more than 90 days behind on your child support, your driver's license or any professional licenses that you have can be suspended. If you owe more than $5,000 of past-due child support, or if you have not paid in six months or more, you may even be charged with a criminal offense.
What Should I Do if I Cannot Afford Child Support?
If you are struggling to make your child support payment every month, you should not simply stop paying. Instead, notify the other parent of the situation and then file a request for a child support modification with the court. If you have experienced a major change in circumstances, such as being laid off from your job, you could be granted a modification. You may also be granted a lowered child support obligation if you can prove that your child's other parent has experienced a substantial increase in income.
Contact a DuPage County Child Support Lawyer
For help requesting a child support modification, collecting unpaid child support, or for other family law needs, contact The Stogsdill Law Firm, P.C. Call us at 630-462-9500 today to schedule a confidential consultation with an experienced Wheaton, Illinois family law attorney.
Sources:
http://www.ilga.gov/legislation/ilcs/documents/075000050K505.htm
https://www.illinois.gov/hfs/ChildSupport/FormsBrochures/Pages/hfs3588.aspx
https://www.cyberdriveillinois.com/departments/drivers/deadbeats.html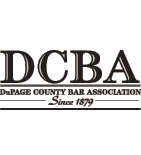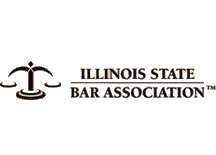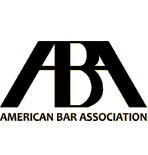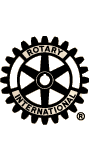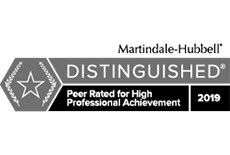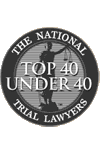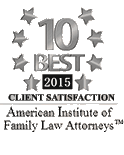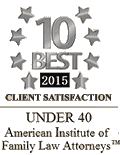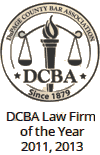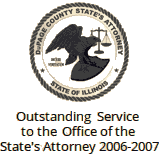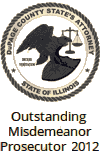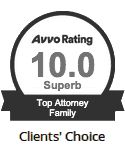 Contact Us To Schedule A Consultation With An Attorney At Our Firm
Call 630-462-9500 or provide your contact information below and we will get in touch with you:
NOTE: Fields with a
*
indicate a required field.