630-462-9500
After Hour New Client Telephone Number 630-690-6077
1776 S. Naperville Road, Building B, Suite 202
,


Wheaton, IL 60189
What Happens If I Do Not Pay Child Support? 
Court-ordered child support payments can feel like a tremendous financial burden. A substantial change in income or sudden unemployment can make it seem impossible to pay. Likewise, someone who believes their ex is not using child support payments for the child may be angry or may feel as though they are justified in failing to meet their support obligations.
Whatever the reason, halting child support payments without a court-ordered modification is a short-sighted solution and can result in serious civil and criminal charges in the Illinois legal system. In fact, Illinois has a specific law intended to address nonpayment of child support, called the "Illinois Child Support Enforcement Law."
What Are the Consequences Of Failure to Support?
"Failure to support" is the legal term for when a person fails to meet their support obligations when they have the ability to pay them. In Illinois, the consequences for failure to support include, but are not limited to:
Wage Garnishment – The Illinois Department of Healthcare and Family Services Division of Child Support Services (DCSS) can contact a delinquent parent's employer and garnish wages until the amount owed is paid in full.
Seizure of bank accounts - Funds in the parent's bank account may be seized to pay past-due child support.
Property liens - The parent's personal property may become collateral for the child support debt.
Contempt of Court – Child support is a legally binding court order given by an Illinois judge. A parent who fails to pay can be held in contempt of court and faces penalties such as probation and even jail time. A parent who is in jail for failure to pay may be allowed to work during the day, but some or all of their earnings may be required to go towards the delinquent child support.
Driver's License Suspension – If the child support is in arrears for more than 90 days, the court can order the suspension of the parent's driver's license, limiting their ability to travel and engage in many other activities.
What Should I Do If I Cannot Pay Child Support?
If you cannot make your court-ordered child support payments, do not simply stop payments. Doing so can lead to significant legal and financial consequences. If you cannot meet your child support obligation due to an unexpected job loss, illness, or other change in circumstances, you may be able to seek a modification to your child support order. A family law attorney can help.
Contact a Wheaton, IL Child Support Attorney
Failure to pay court-ordered child support can have serious legal implications for you, both now and in the future. If you are worried you may be unable to meet your child support obligations, contact a DuPage County child support attorney. The lawyers at The Stogsdill Law Firm, P.C. have experience working with complex child support cases and can help you explore your options. Do not wait until you are in trouble – take action today and call us at 630-462-9500 for a confidential consultation.
Sources:
https://www2.illinois.gov/hfs/ChildSupport/FormsBrochures/Pages/hfs1759.aspx
https://www.ilga.gov/legislation/ilcs/ilcs3.asp?ActID=2089&ChapterID=59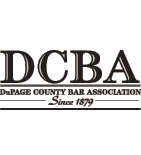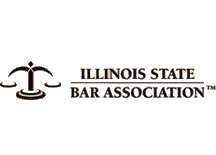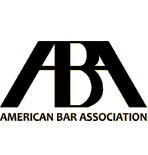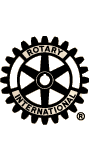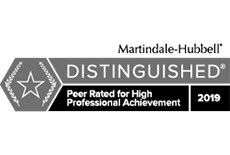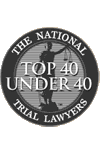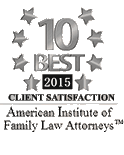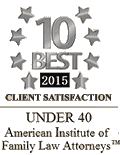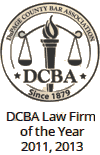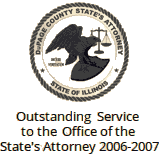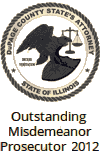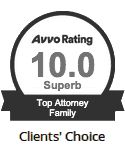 Contact Us To Schedule A Consultation With An Attorney At Our Firm
Call 630-462-9500 or provide your contact information below and we will get in touch with you:
NOTE: Fields with a
*
indicate a required field.